Victory Sales Tupperware Organization

​
2017 Victory Goals:


$1 MILLION IN SALES

250 NEW TEAM MEMBERS


ACTIVE TEAM MEMBERS = 300
​MANAGERS = 40






​​
​​
MAY SAL
ES GOAL

​$61,000

30 Org parties/wk


MAY
SALES TO DATE $37,838
​
62%
​​TO GOAL

MAY STRETCH GOAL = $80,000​
$200 CASH DRAWING! Be active to receive a chance in the drawing!
​​
​Team Members placing orders in MAY = 130 Goal 79 to date = 61% to goal
​
Team Members with ACTIVE status
150 goal = 122 81% to goal

​MAY
RECRUITING GOAL= 40
11 to date: ~ 28% to goal

4
Unit Recruit per Manager Team
​

​​




​​






​​​​
​​​​​


​​







​​​​​​​​​​​​​​What's HOT


Sharing the Opportunity!


​​

CHANGE SOMEONE'S LIFE!
RITA! Recruiting Is The Answer!​​













​​​​​​​​​​​​​​








​​​​​













​​
​​​​​
​
​​
​​​​
​​​​​​​​​​​​​​​​​​​
​​
​

I have a NEW recruit! NOW WHAT??






​​​​
​

​​


TUPPERWARE CAREER PATH
Where do YOU see yourself?​​

​

​​​
​​
MAY
Month Long RECRUITING
YOU DO...YOU GET...UP TO 3!​
​

FRIDGESMART 4 PIECE SET
only $20!

$84 value!​


​
​
PLUS when your new team member qualifies with $500 BY MAY 26TH YOU BOTH QUALIFY FOR THE FRIDGE PRO SET FOR ONLY $25!

THAT IS OVER $211 IN BONUS PRODUCT FOR only $45!​​
​
​
ADD THE VALUE OF THE KIT AND
​
IT'S OVER $561 FOR $84!

​
​
​​​​​
SPRING 2017 FUNDRAISER BROCHURE AND TIPS VIDEO

​Confident Start Program -
​​$500 STANDARD PARTY LEVELS
ENHANCED PRODUCT SETS!!!


Print and use this to Onboard and Activate your new team member! 24 hr goals and first week goals!
Join our meetings and training by clicking on the link below~


​Be sure to register

prior to 4pm EST of event date (for Wednesday zoom's)

via the calendar to the right


https://zoom.us/j/8890119701

​​Mid Month Video Filled with ​Demo tips!​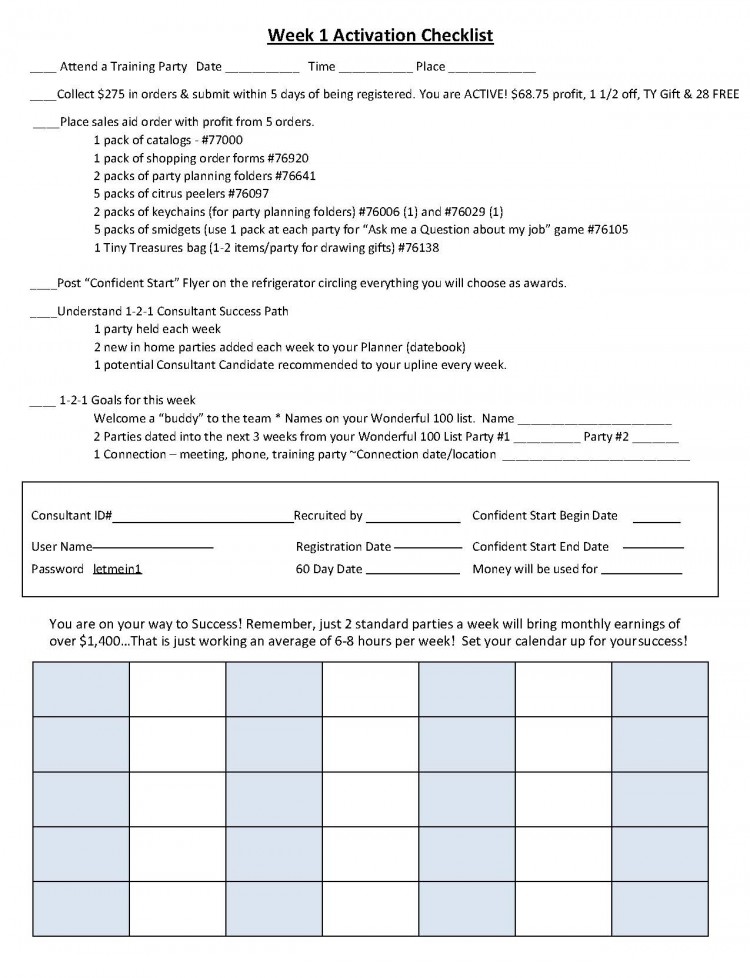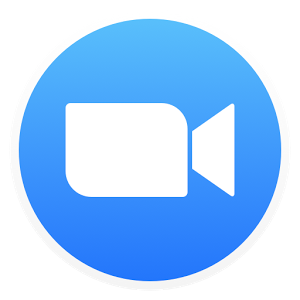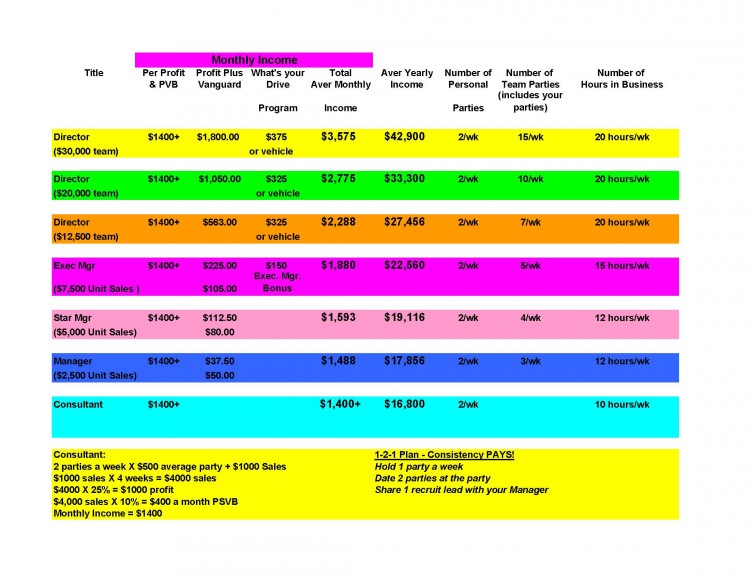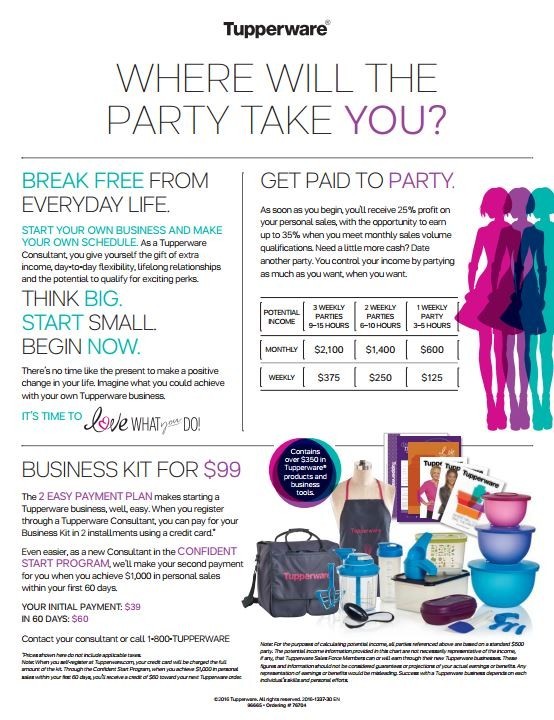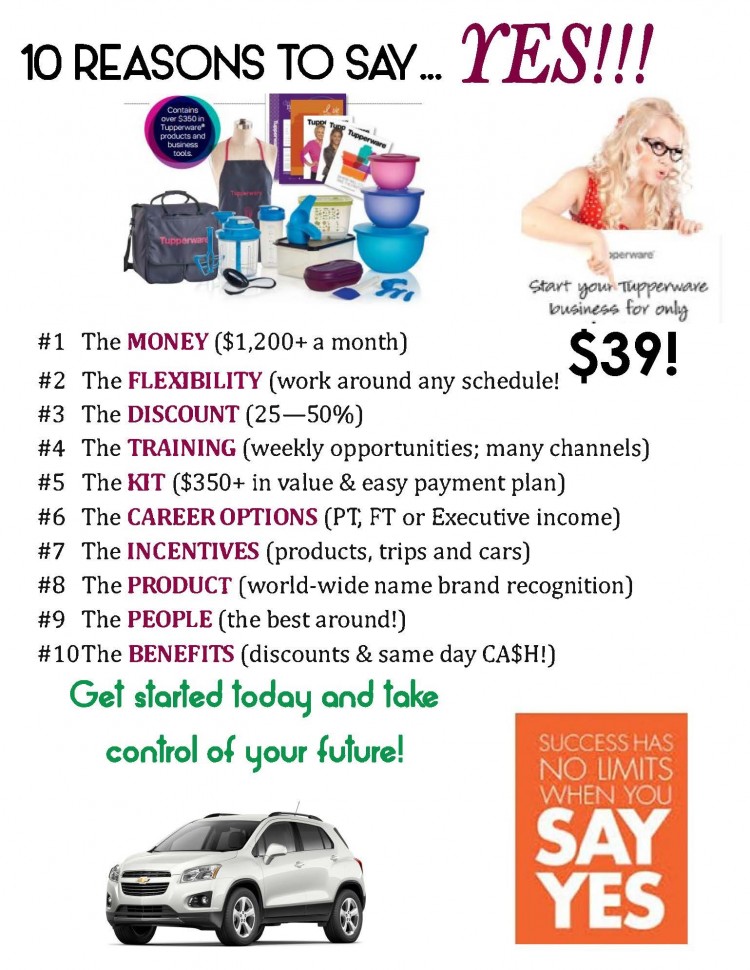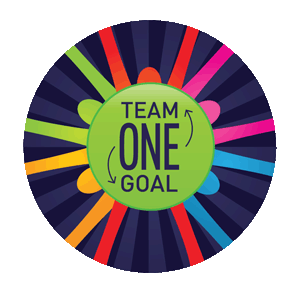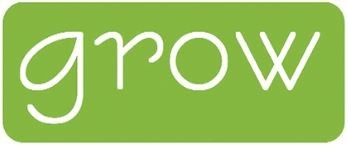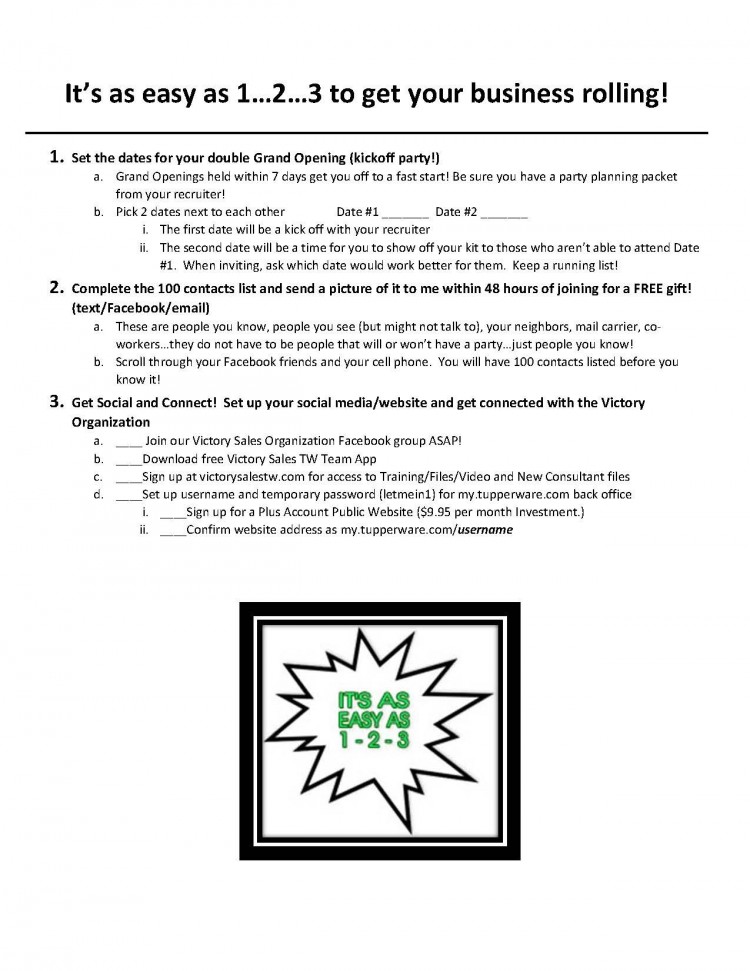 SPRING 2017 FUNDRAISER
SAMPLING​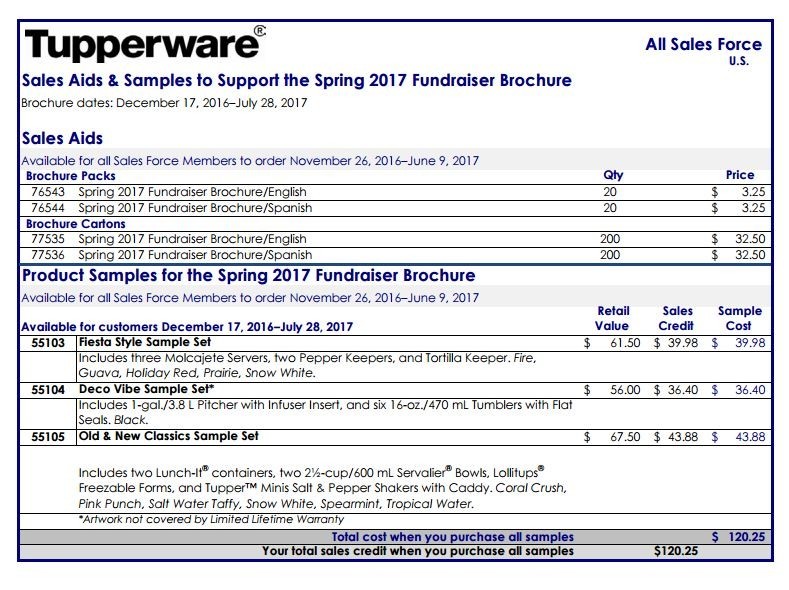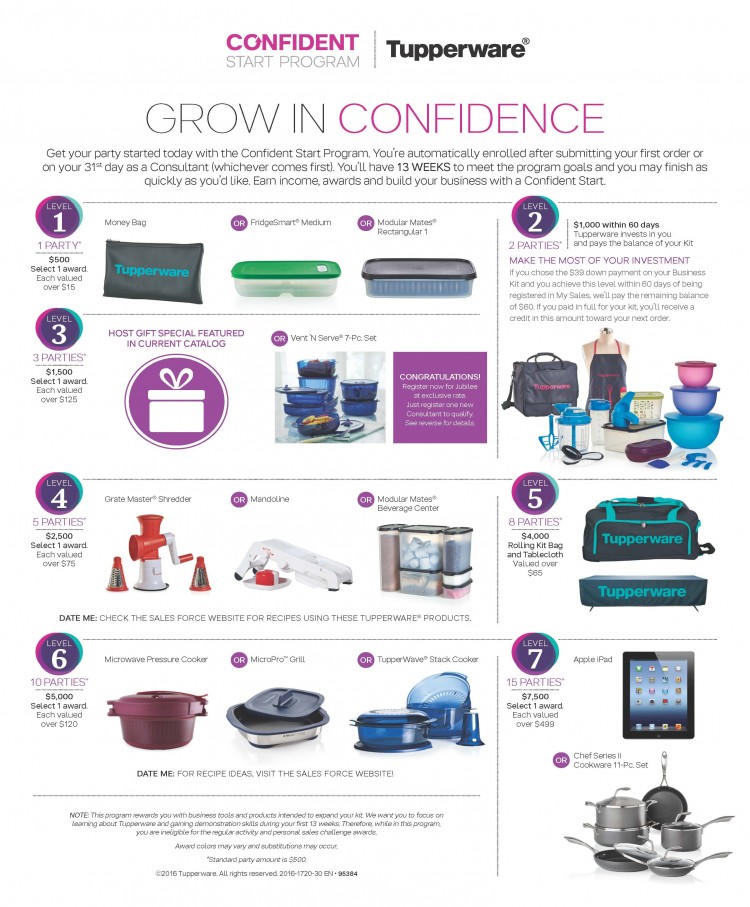 Customer offers
5/13-6/9
Click the picture below for a printable sheet!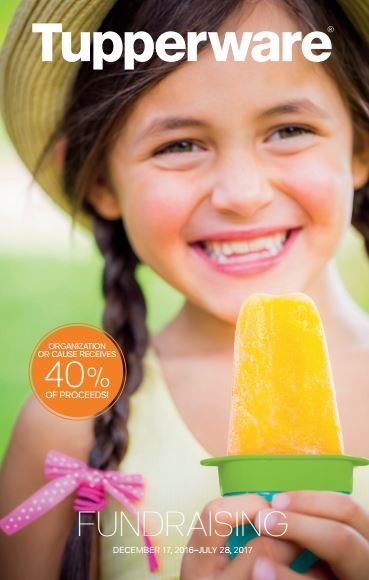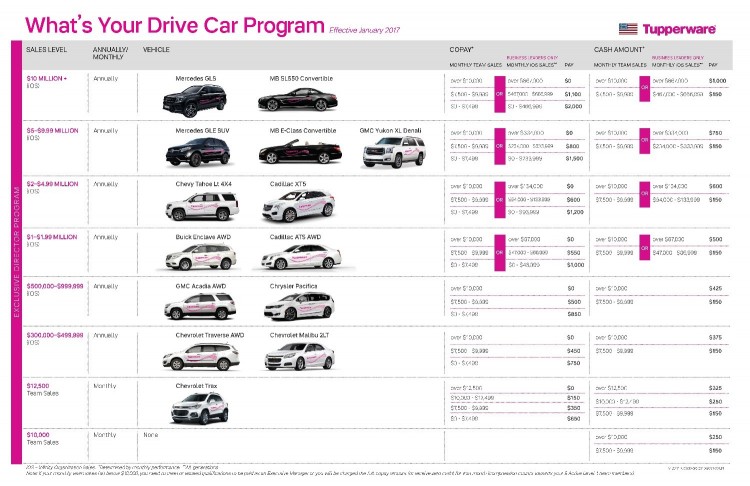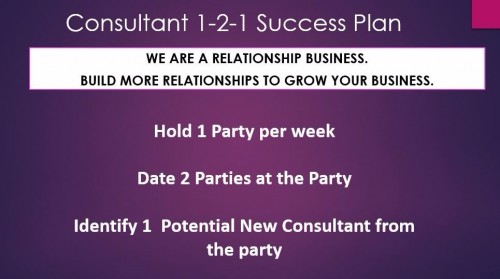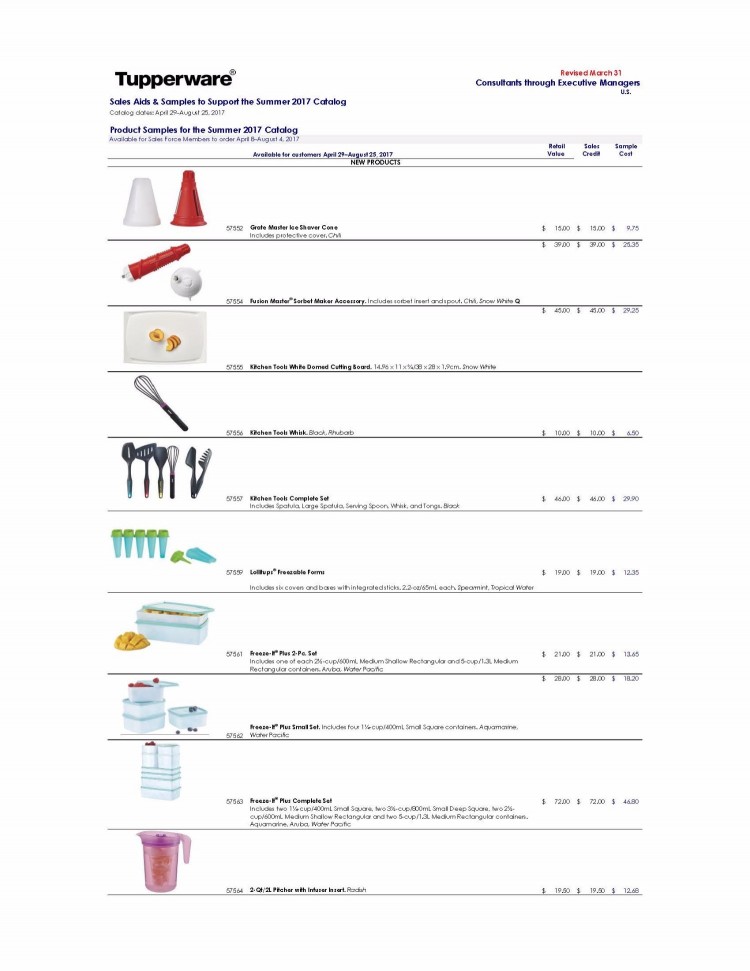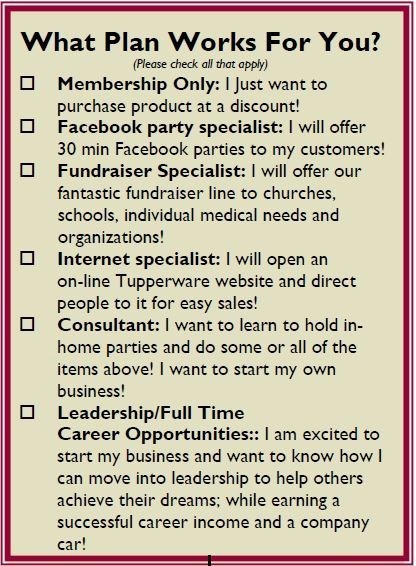 MAY ONLY
CUSTOMER OFFERS!​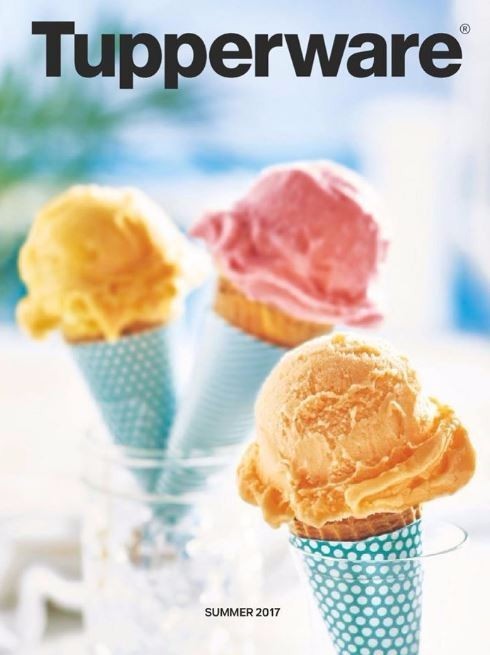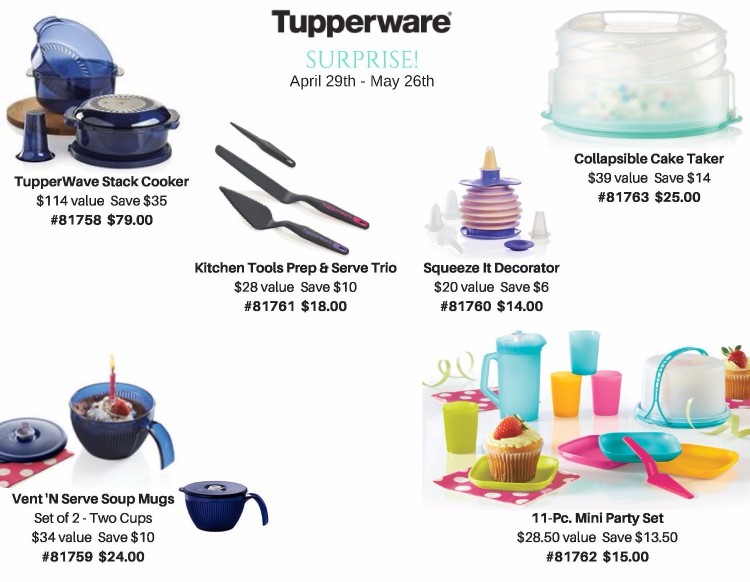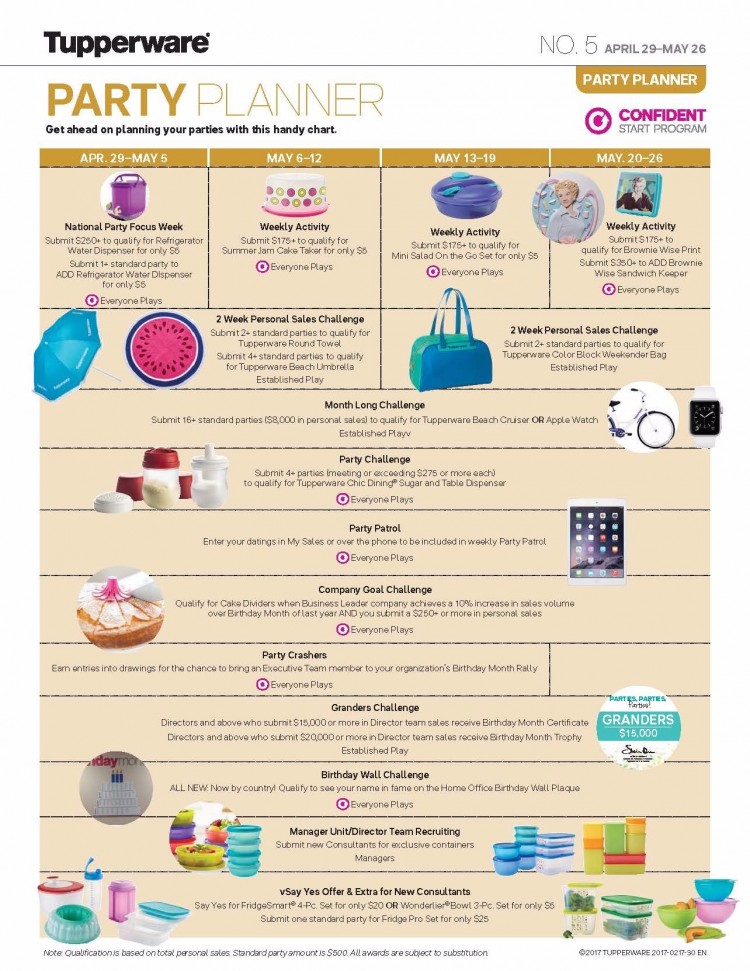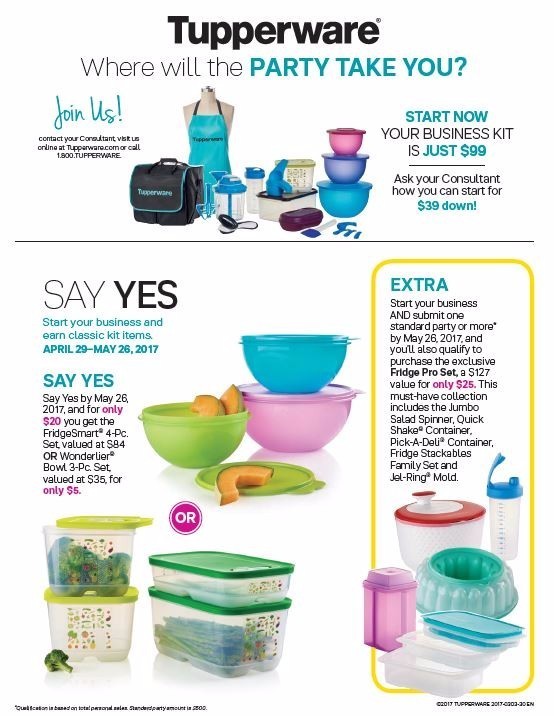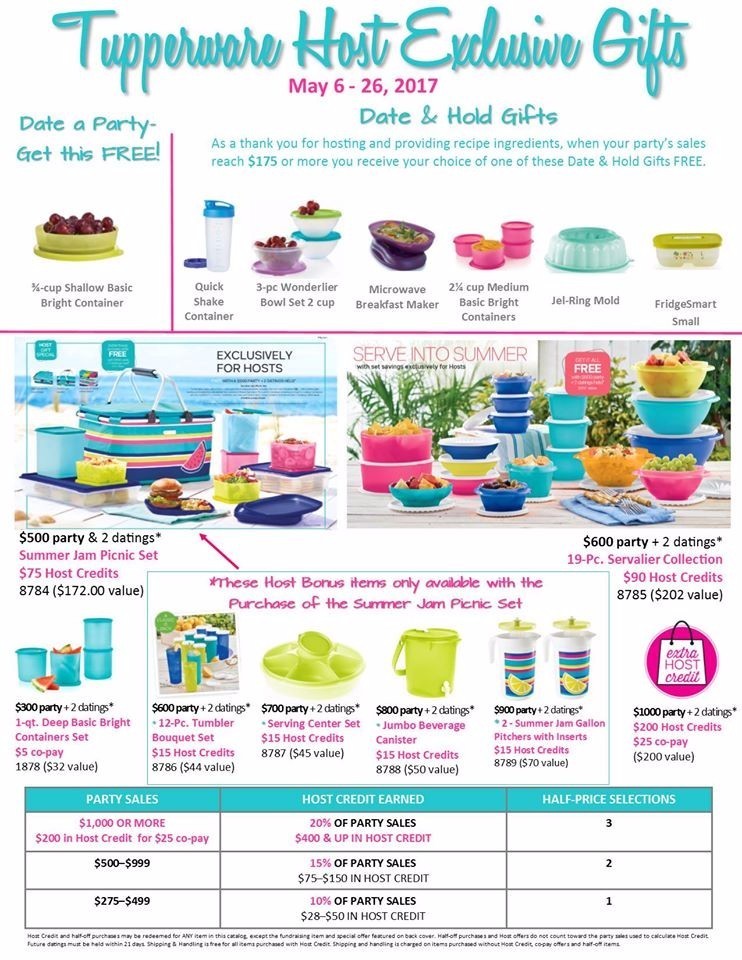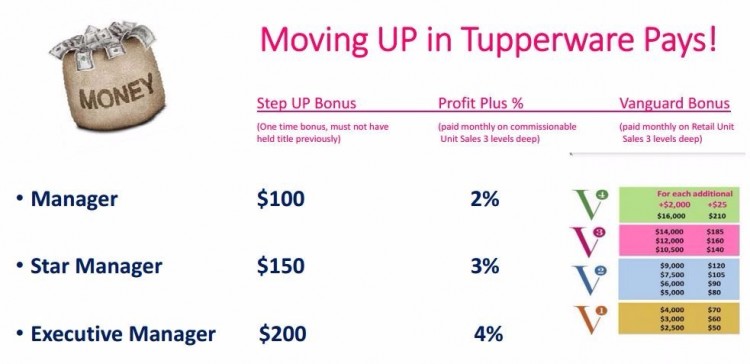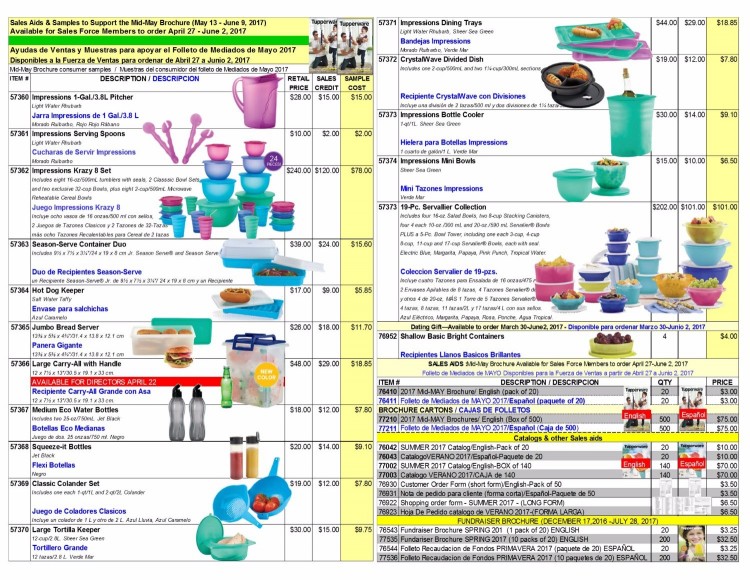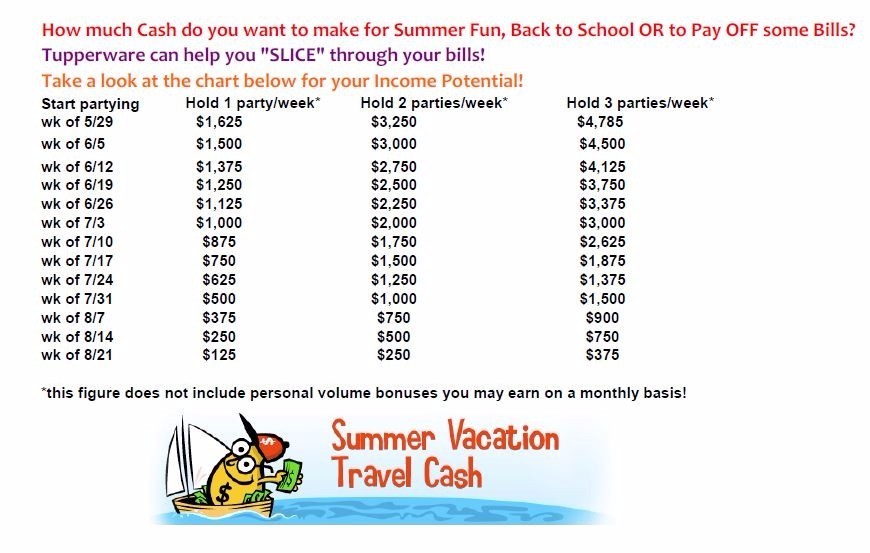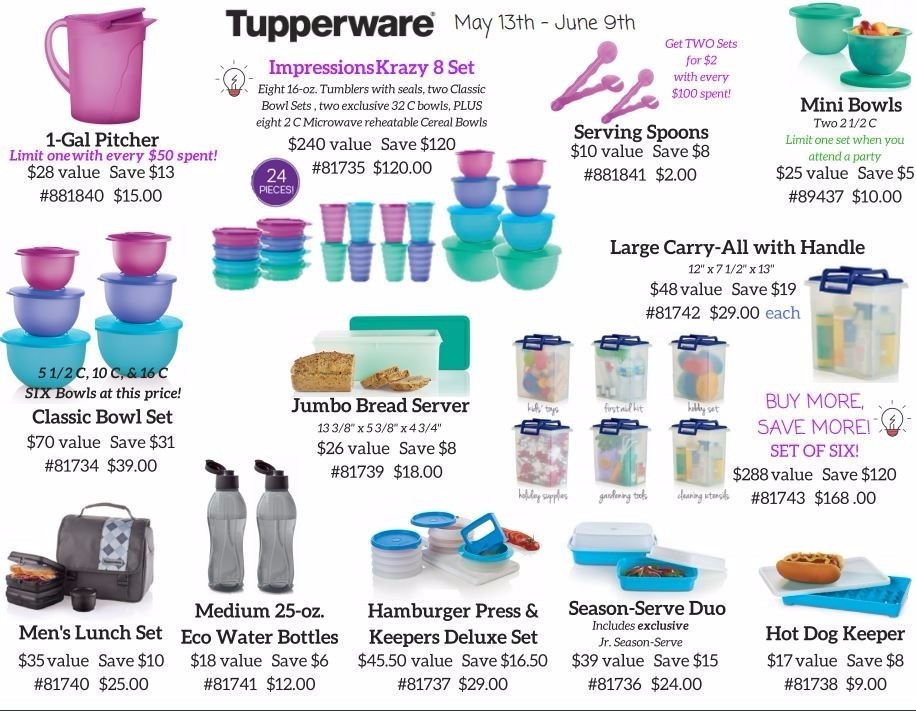 2 week only Tear off Customer offers
5/13-5/26​