Victory Sales Tupperware Organization

​
2016 Victory Goals:


$1 MILLION IN SALES

300 NEW TEAM MEMBERS


ACTIVE TEAM MEMBERS = 400
​MANAGERS = 40





TO
​​
​​​OCTOBER SALES GOAL

​

$107,553


OCT
SALES TO DATE

$53,503
​​​​
50%
​​TO GOAL


Once goal is met, everyone who has entered $275 for the month earns the "Team" Keychain!​



WEEK 4 - Going for 60% activity!
​10/22-10/28 - GOAL 84 HIT SUBMIT!
2015 we had 89 Hit Submit in the last week of Record Breaker!​
# of Team Members who have
HIT SUBMIT!​ =

10 = 8% to goal




​
OCT
RECRUITING GOAL=40
​NEW TEAM MEMBERS ​OCT TO DATE = 6
​
15% TO GOAL
​​




​​






​​​​
​​​​​


​​







​​​​​​​​​​​​​​What's HOT


Sharing the Opportunity!


​​

CHANGE SOMEONE'S LIFE!
RITA! Recruiting Is The Answer!​​













​​​​​​​​​​​​​​








​​​​​













​​
​​​​​
​
​​
​​​​
​​​​​​​​​​​​​​​​​​​
​​
​

I have a NEW recruit! NOW WHAT??






​​​​
​

​​


TUPPERWARE CAREER PATH
Where do YOU see yourself?​​

​

​​​
​​
OCTOBER RECORD BREAKER REWARDS FOR YOU




​​​​
October
Month Long RECRUITING
YOU DO...YOU GET...UP TO 3!​
​​
Grate Master Shredder
- ONLY $20!!!


​
​
PLUS when your new team member qualifies with $500 BY Oct. 28 YOU BOTH QUALIFY FOR Fusion Master® Mincer Accessory, Grate Master® Cones Duo, Flexible Cutting Board and Universal Series Chef Knife, valued at $132, for only

$35

THAT IS OVER $160 IN BONUS PRODUCT FOR ONLY $55!​​
​
​
ADD THE VALUE OF THE KIT AND
​
IT'S OVER $585 FOR $94!
​
​
​​​​​
FALL 2016 FUNDRAISER BROCHURE AND TIPS VIDEO

​Confident Start Program -
​FALL CATALOG VERSION!​
​$500 STANDARD PARTY LEVELS
ENHANCED PRODUCT SETS!!!
NEW Chef Series II cookware set!​
Print and use this to Onboard and Activate your new team member! 24 hr goals and first week goals!
Join our webinars and Live Streams by clicking on the link below~

Be sure to register first via the calendar to the right


https://zoom.us/j/8890119701

​​Mid Month Video Filled with ​Demo tips!​
MID OCT
​ FLYER SAMPLING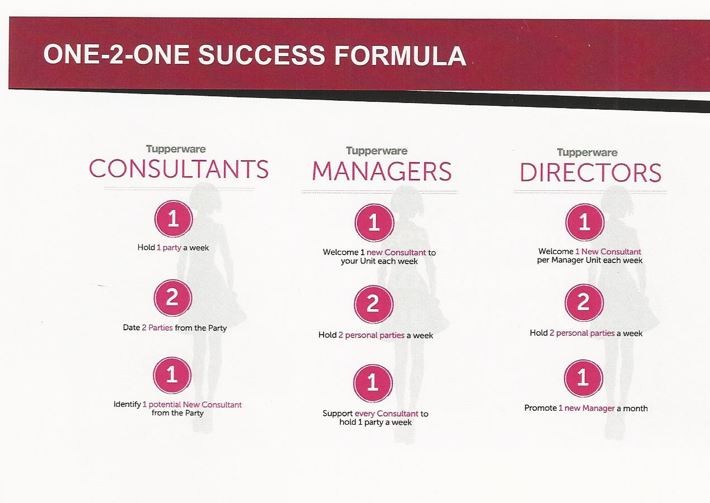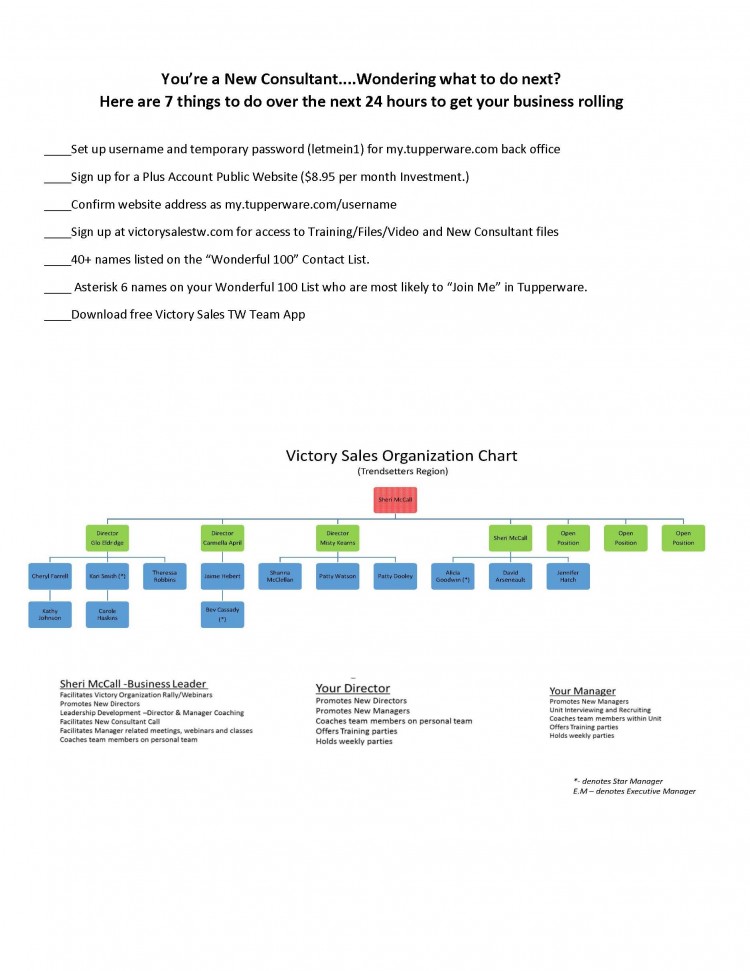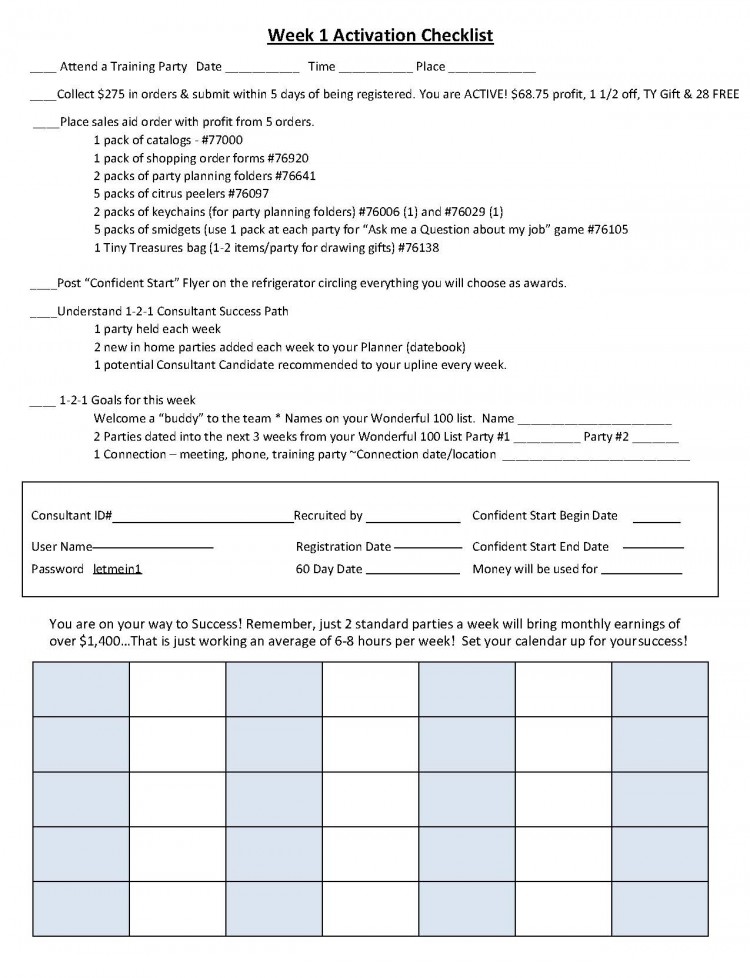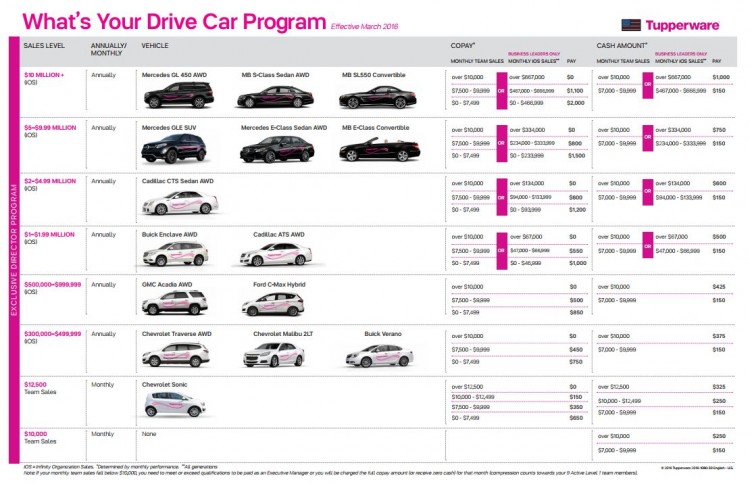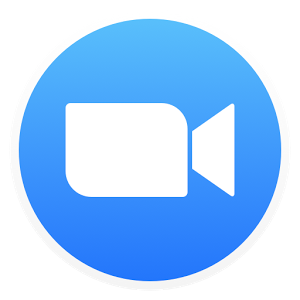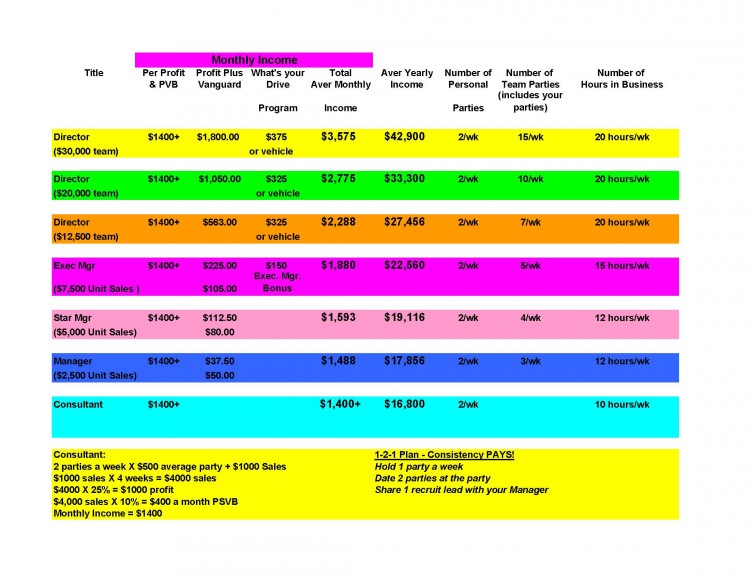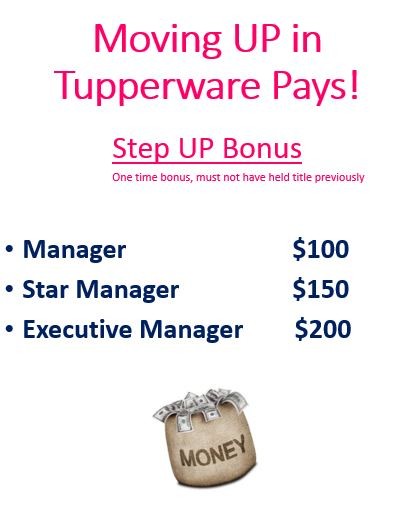 ​​​​​​​​​​​​
FOR CUSTOMERS MID OCT FLYER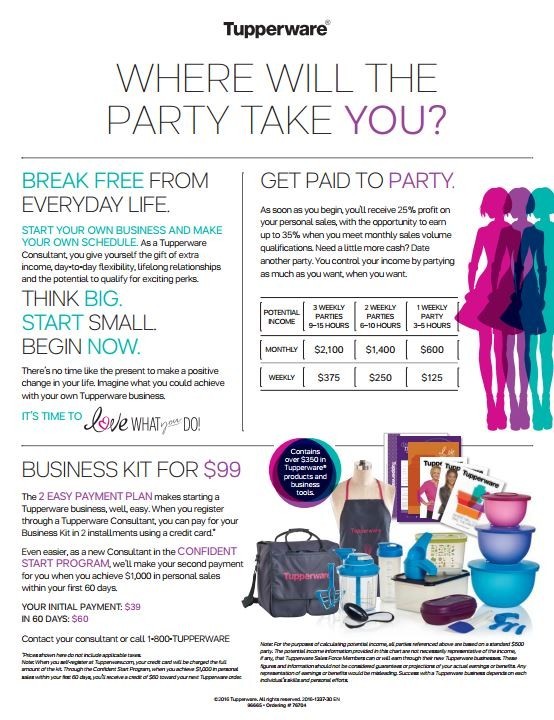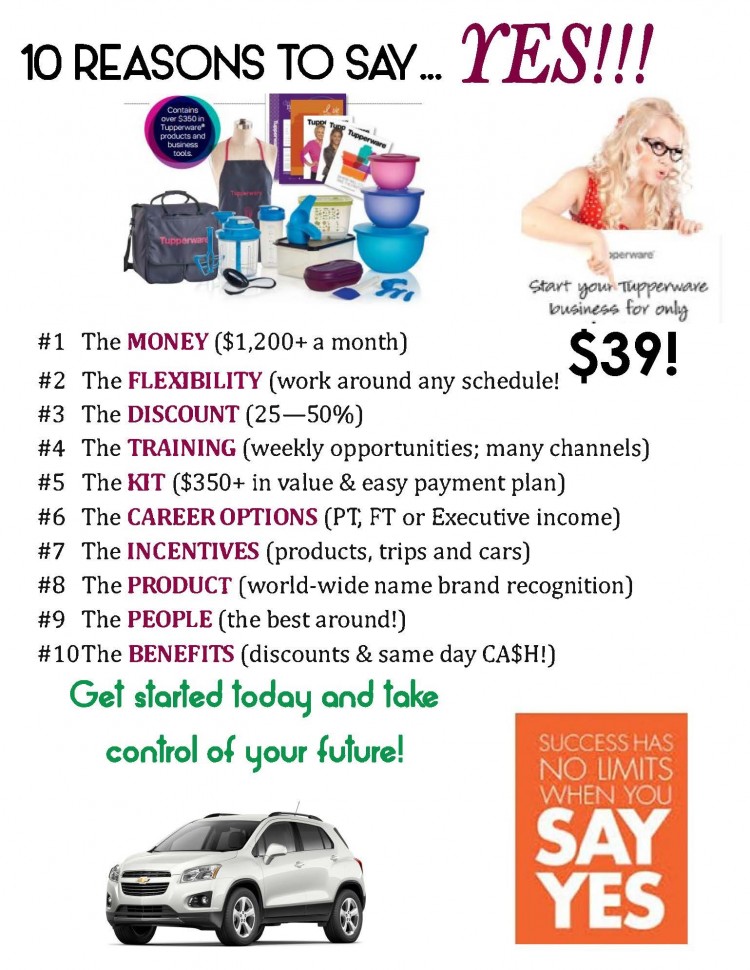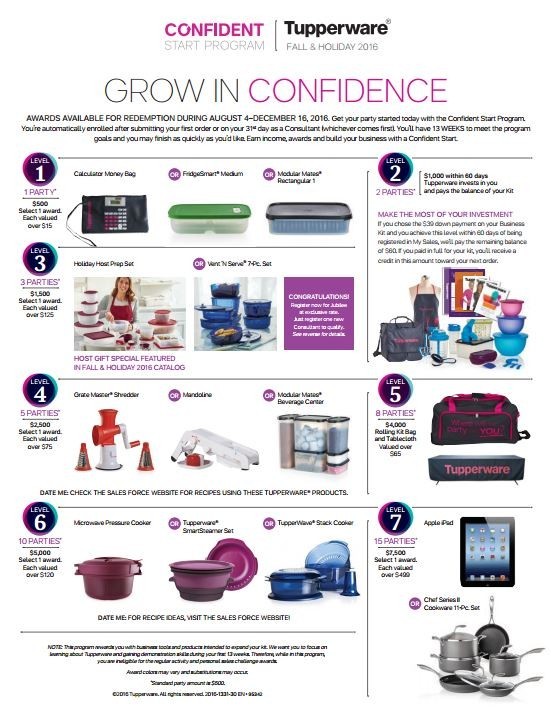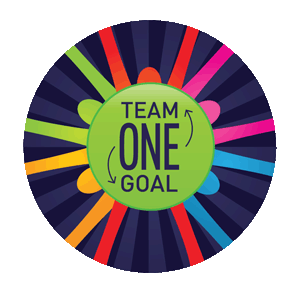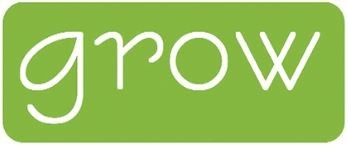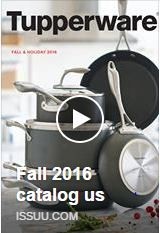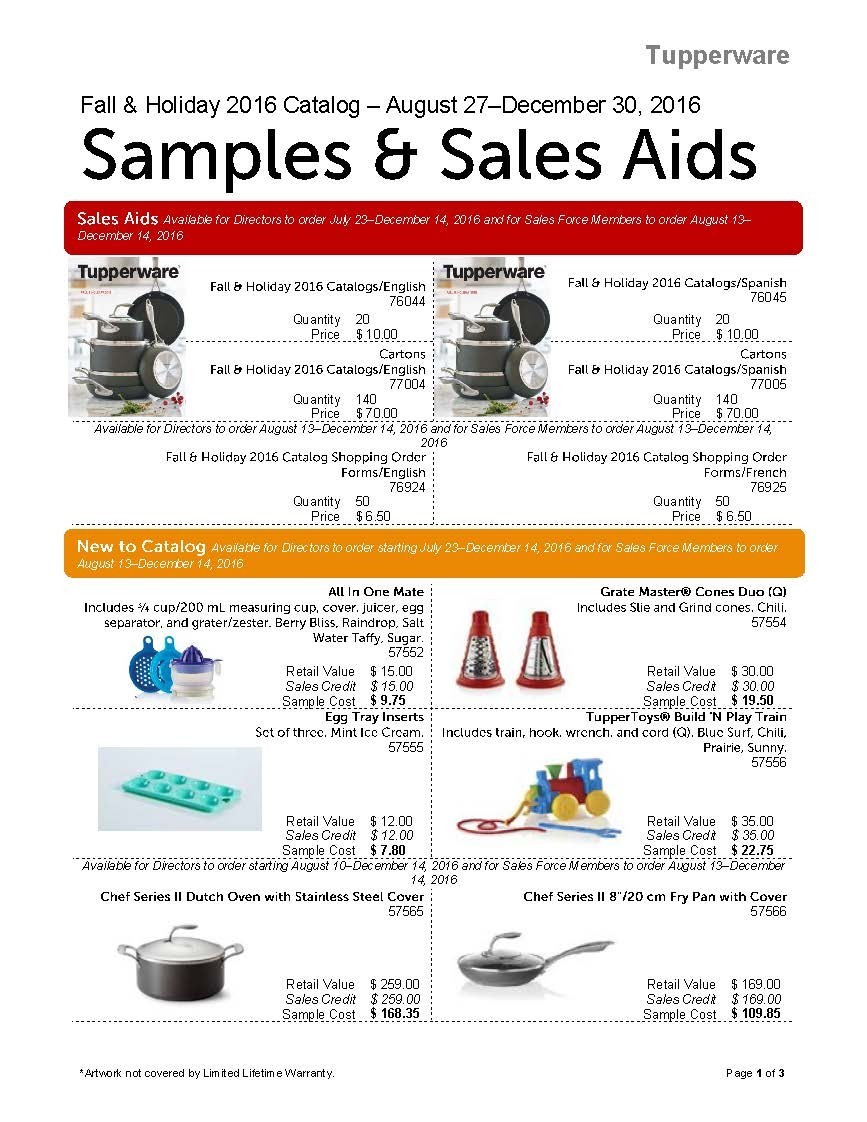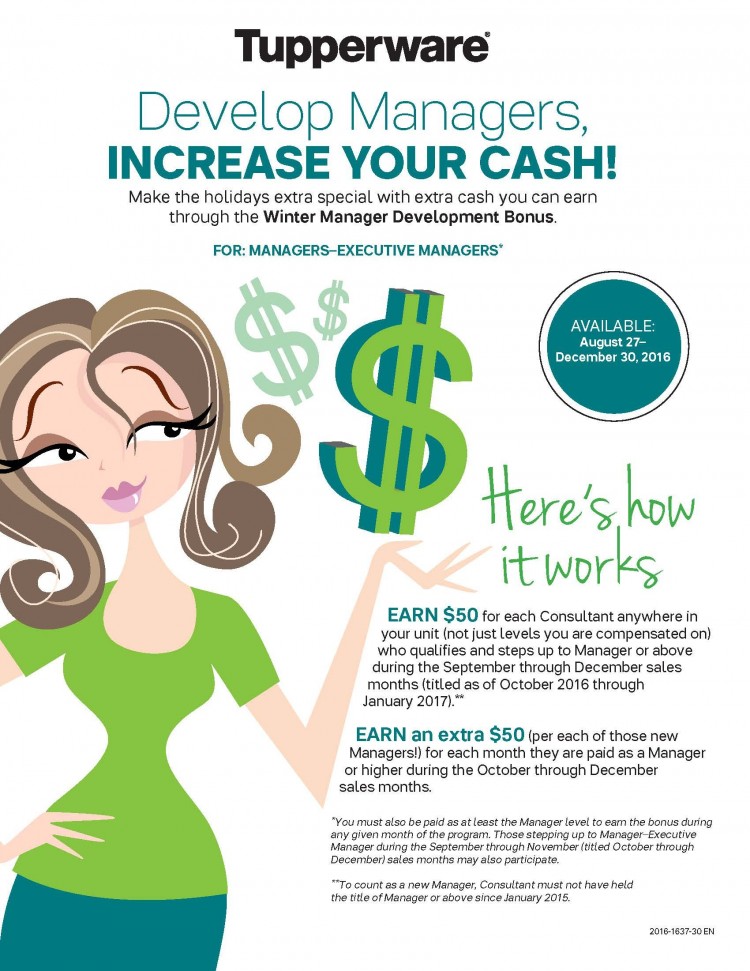 FOR HOSTS! RECORD BREAKER
10/1-10/28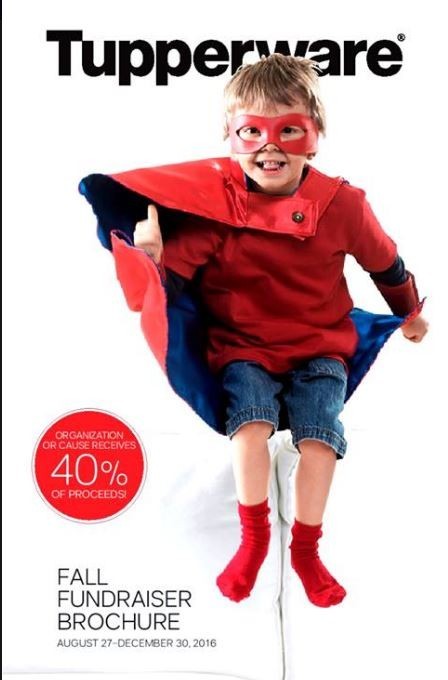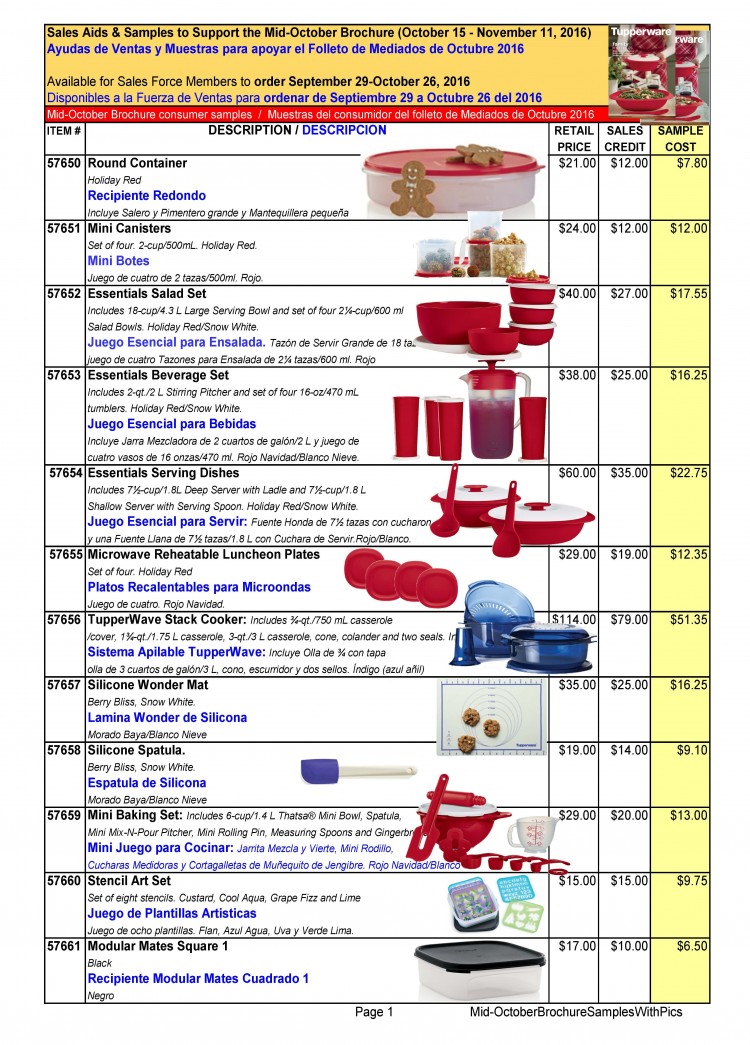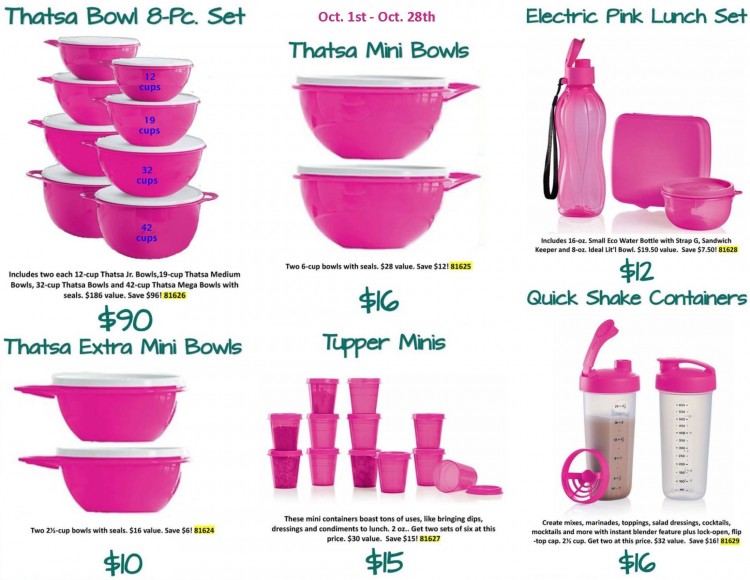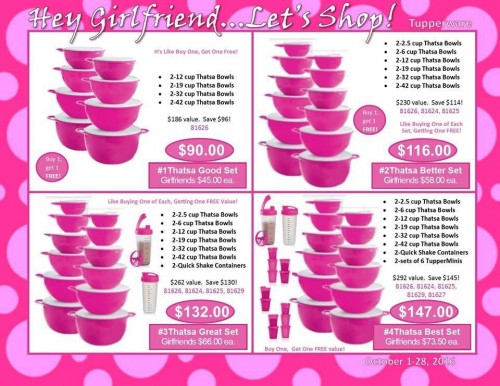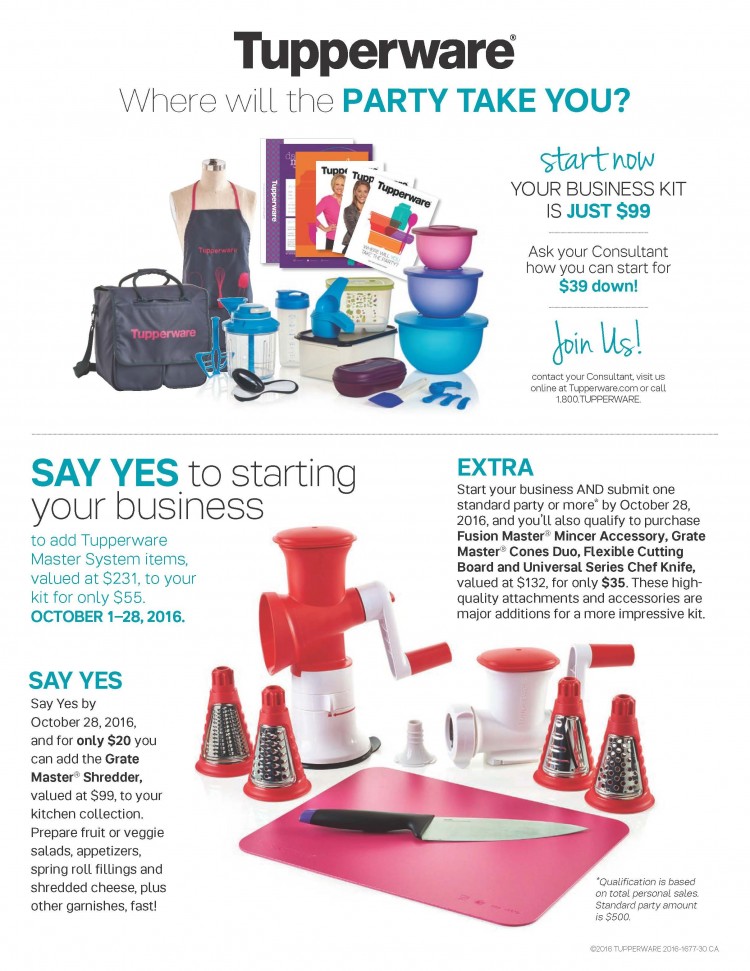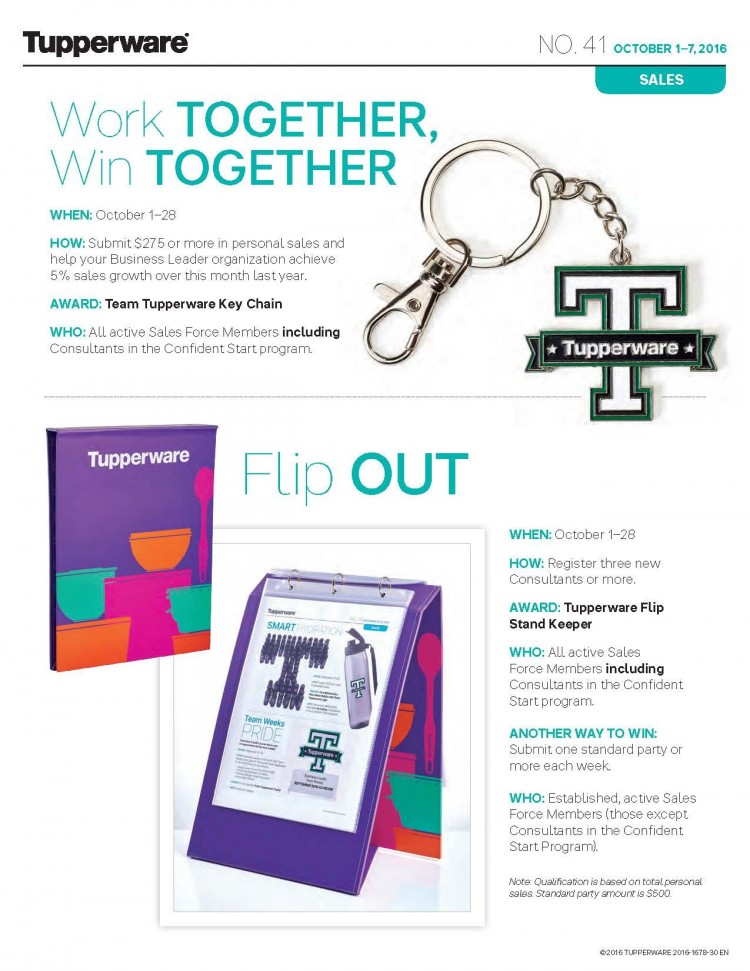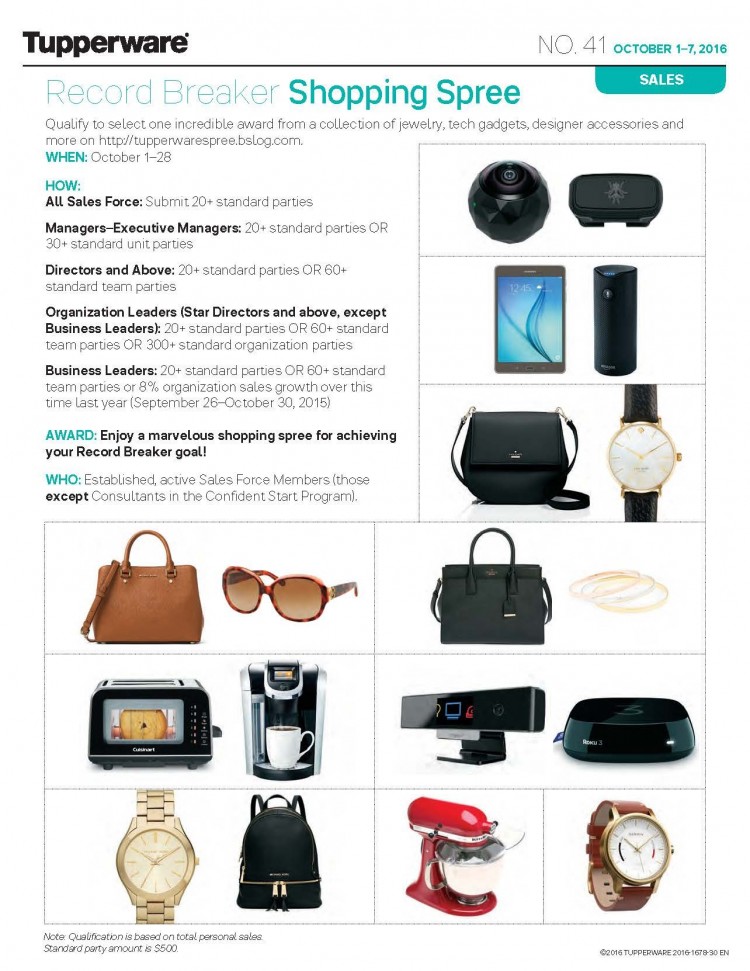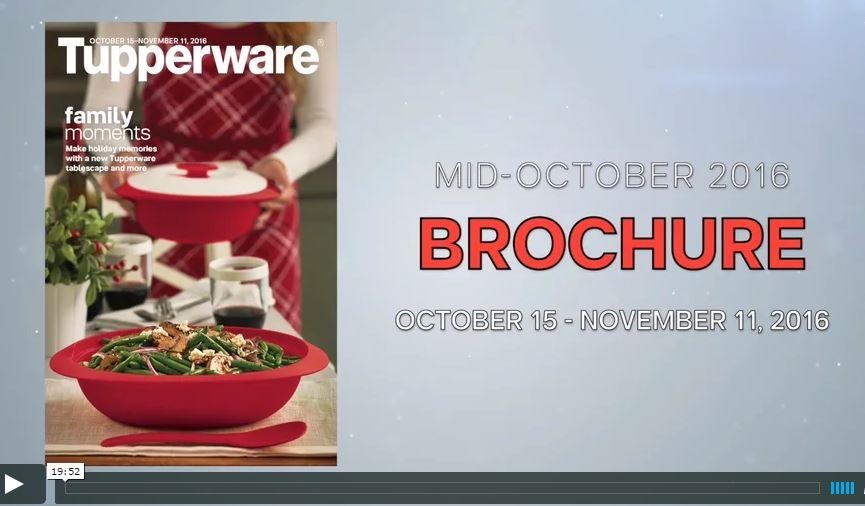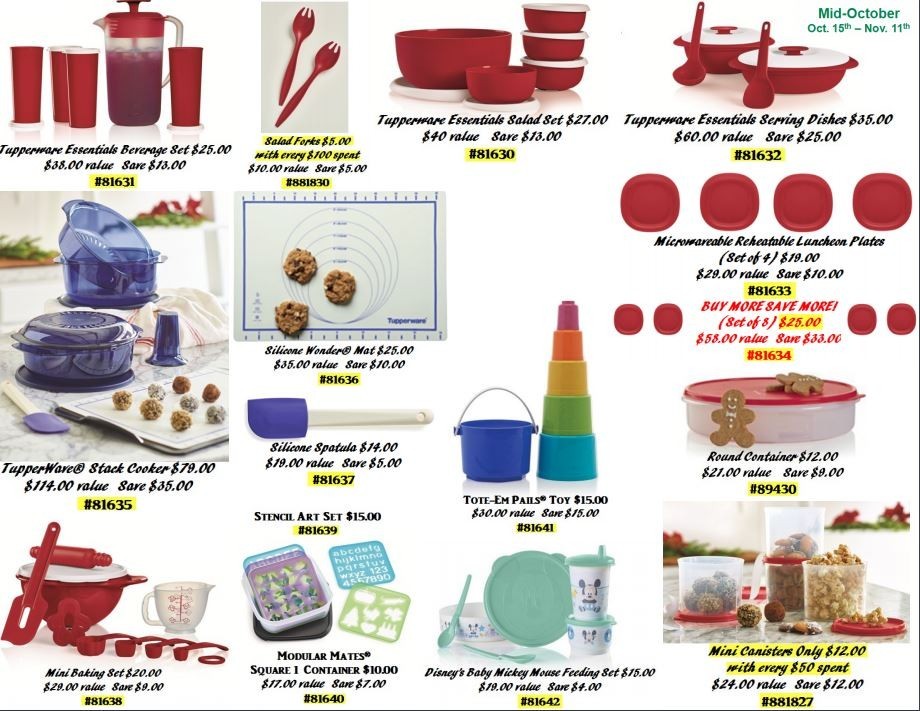 10/15-10/21

​​ONE WEEK ONLY!
SPEND $60...
​GRAB UPTO 5
​$60+ PINK SURPRISE
PACKS FOR ONLY $29 EACH!​​​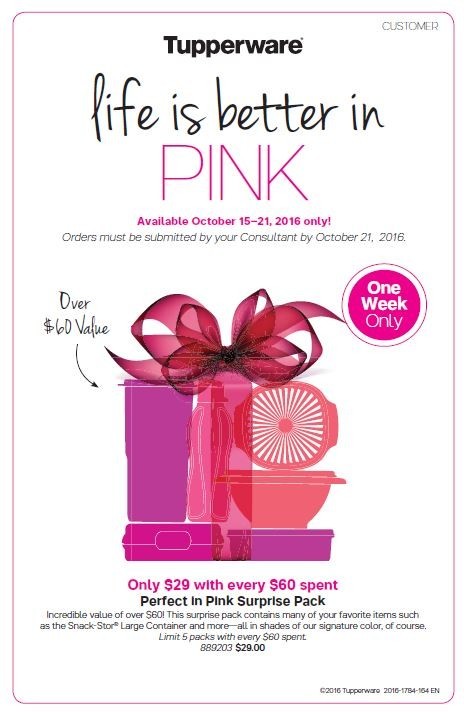 OCTOBER RECORD BREAKER HOST OFFERS!
OCT 15-OCT 28​

WITH A ​​$1000/2 PARTY YOUR HOSTS EARN


$1000 IN PRODUCT FOR ONLY $​128!


12 PEOPLE...12 OUTSIDE ORDERS!​