Victory Sales Tupperware Organization

​
2017 Victory Goals:


$1 MILLION IN SALES

250 NEW TEAM MEMBERS


ACTIVE TEAM MEMBERS = 300
​MANAGERS = 40






​​TO
​​
​​

FEBRUARY SAL

ES GOAL
​

$61,761


FEB SALES TO DATE



$25,466 41%

​​TO GOAL
​​



FEB

RECRUITING GOAL=60



20 to date: ~ 33% to goal
​


5 Unit Recruit per Manager Team




​

​​




​​






​​​​
​​​​​


​​







​​​​​​​​​​​​​​What's HOT


Sharing the Opportunity!


​​

CHANGE SOMEONE'S LIFE!
RITA! Recruiting Is The Answer!​​













​​​​​​​​​​​​​​








​​​​​













​​
​​​​​
​
​​
​​​​
​​​​​​​​​​​​​​​​​​​
​​
​

I have a NEW recruit! NOW WHAT??






​​​​
​

​​


TUPPERWARE CAREER PATH
Where do YOU see yourself?​​

​

​​​
​​
FEBRUARY REWARDS ​FOR YOU






































​​​​
FEBRUARY
Month Long RECRUITING
YOU DO...YOU GET...UP TO 3!​
​​
MICRO PRO GRILL
- only $45!

$199 value!​


​
​
PLUS when your new team member qualifies with $500 BY FEB. 24 YOU BOTH QUALIFY FOR 7 PIECE VENT N SERVE SET FOR ONLY $30!

THAT IS OVER $324 IN BONUS PRODUCT FOR only $75!​​
​
​
ADD THE VALUE OF THE KIT AND
​
IT'S OVER $674 FOR $114!

​
​
​​​​​
SPRING 2017 FUNDRAISER BROCHURE AND TIPS VIDEO
WINTER/SPRING
CATALOG​

​Confident Start Program -
​FALL CATALOG VERSION!​
​$500 STANDARD PARTY LEVELS
ENHANCED PRODUCT SETS!!!
NEW Chef Series II cookware set!​
Print and use this to Onboard and Activate your new team member! 24 hr goals and first week goals!
Join our meetings and training by clicking on the link below~


​Be sure to register

prior to 4pm EST of event date (for Wednesday zoom's)

via the calendar to the right


https://zoom.us/j/8890119701

​​Mid Month Video Filled with ​Demo tips!​
MID FEB
​ FLYER SAMPLING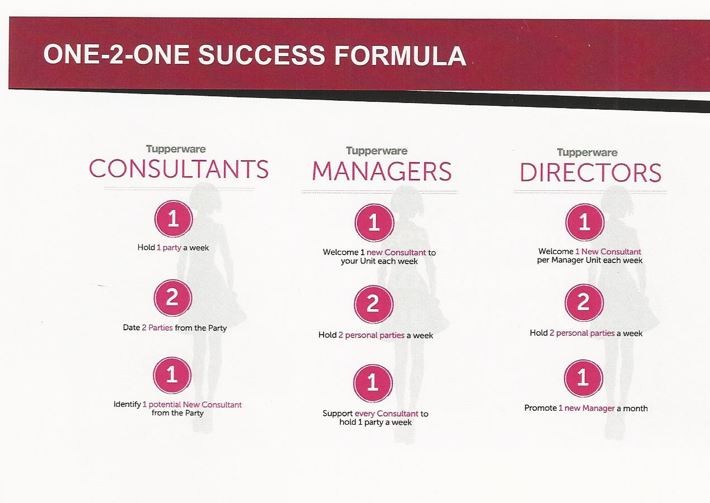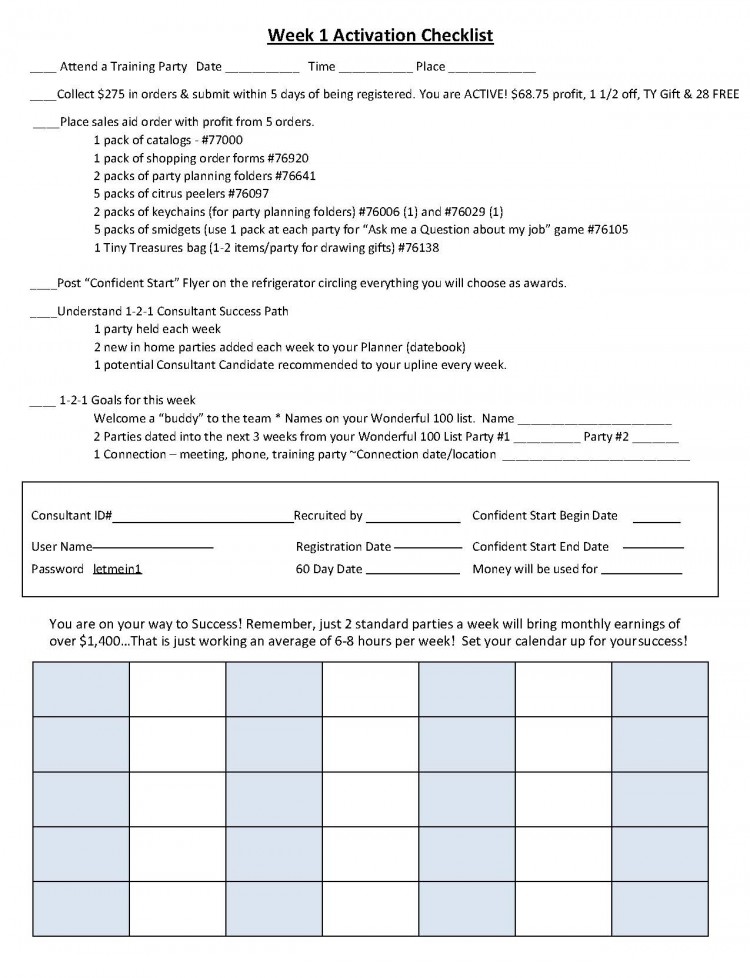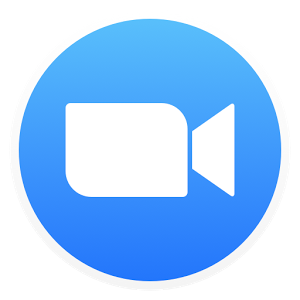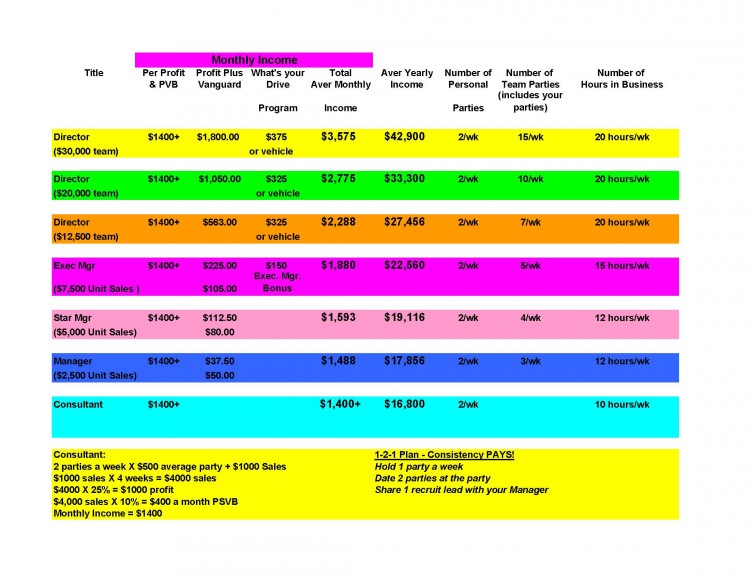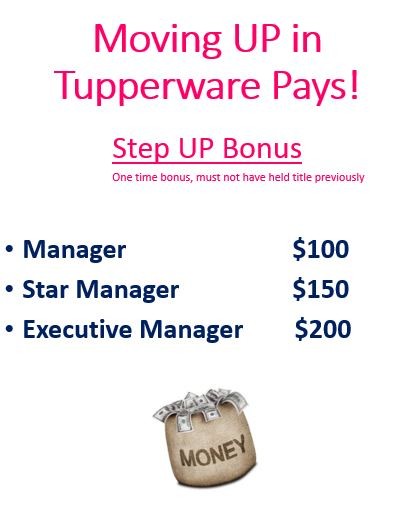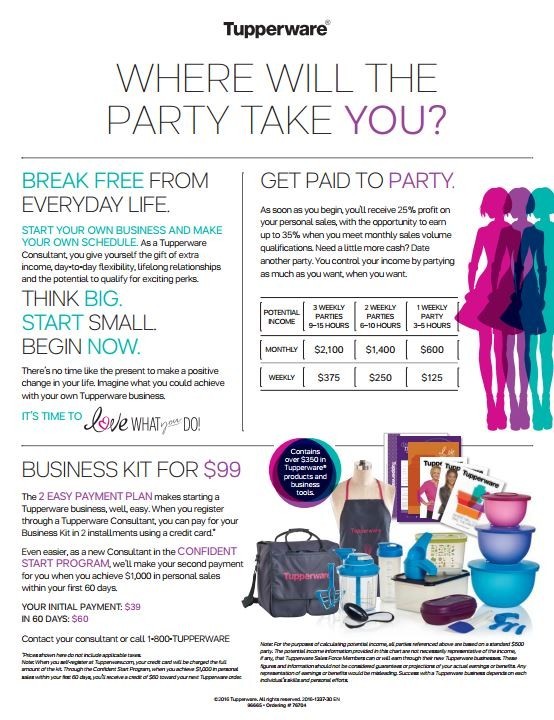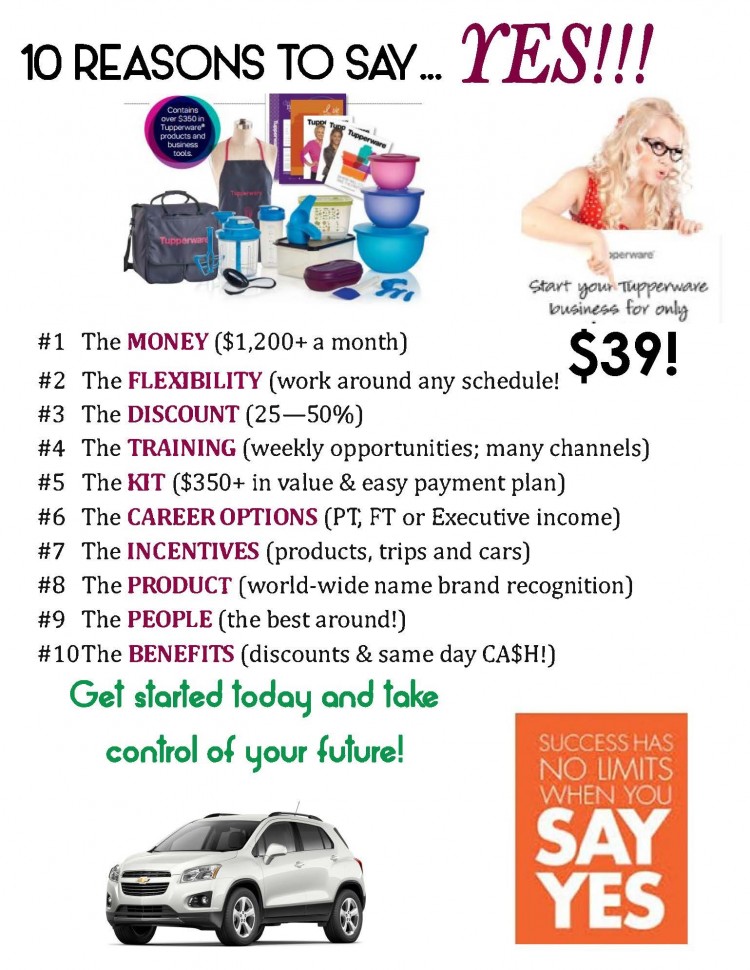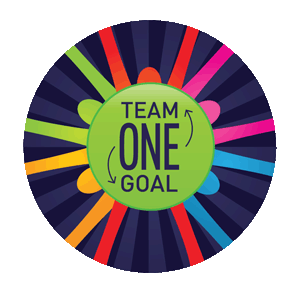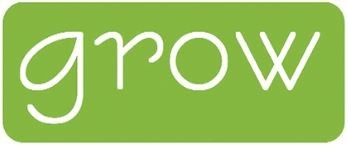 WINTER/SPRING
CATALOG SAMPLING​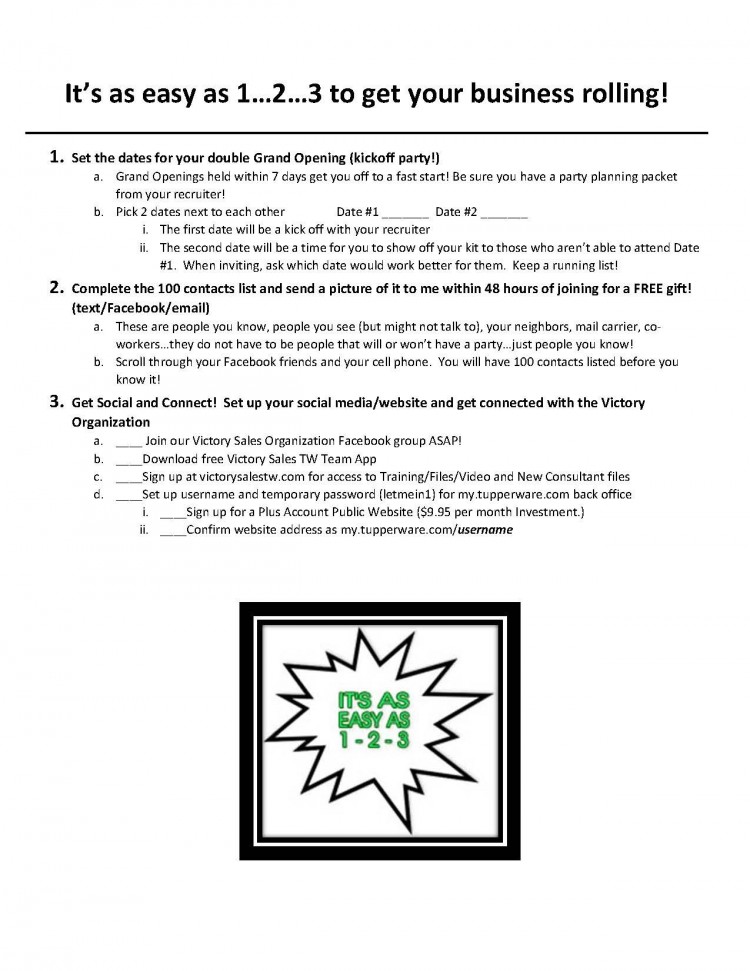 SPRING 2017 FUNDRAISER
SAMPLING​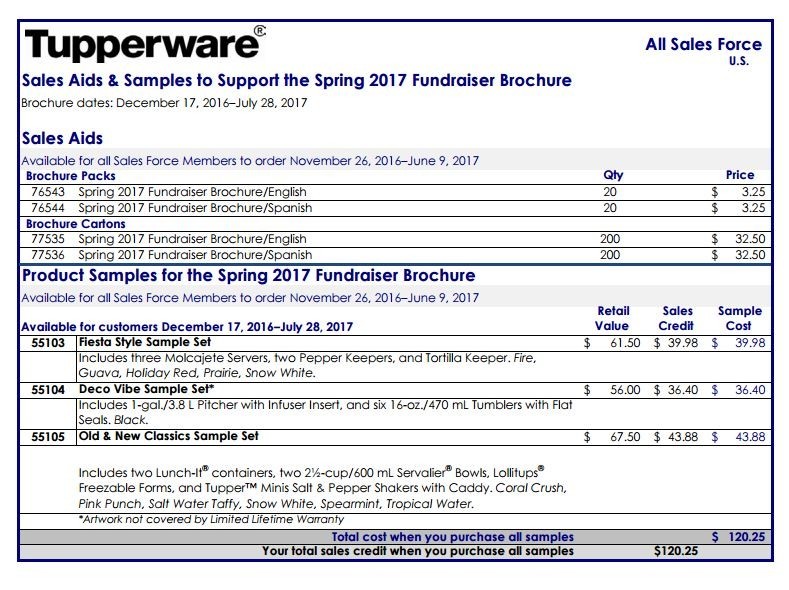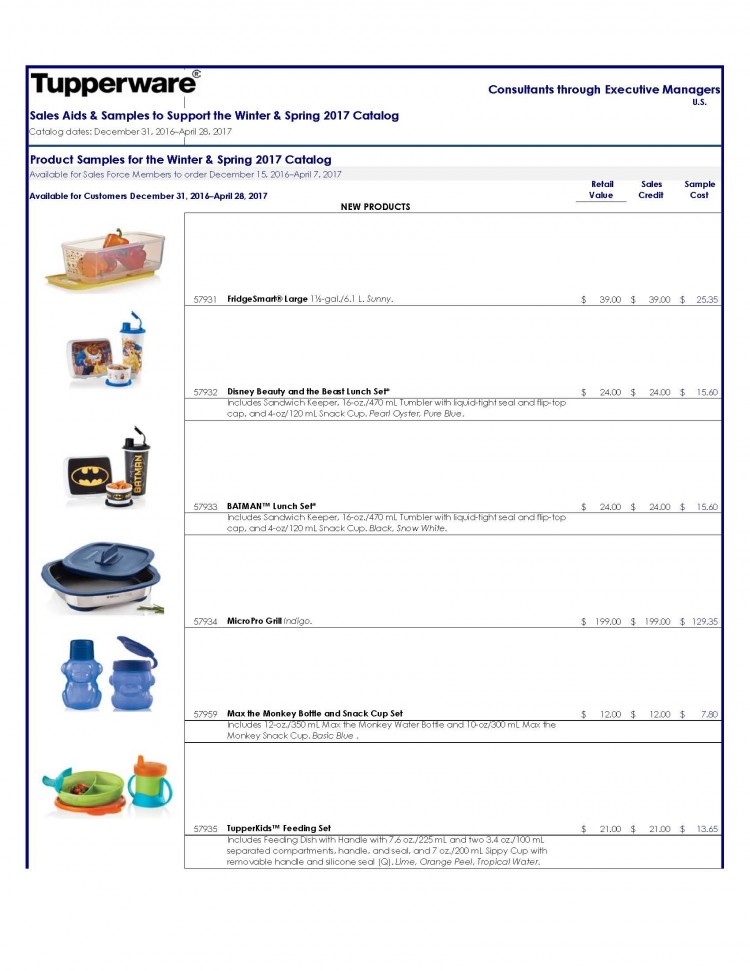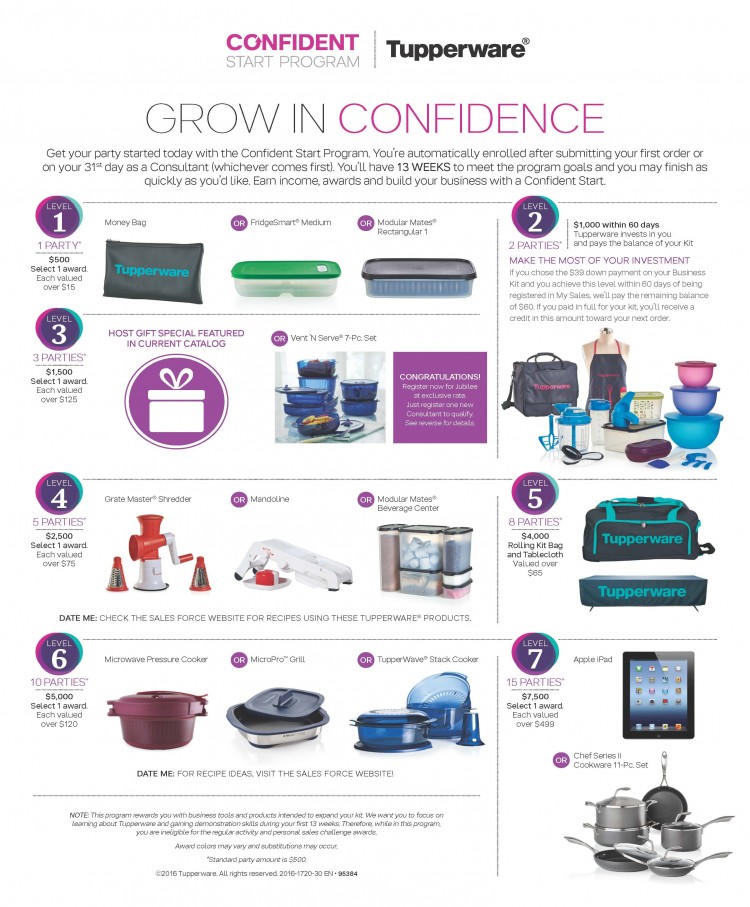 Customer offers
2/11-3/10​
Click the picture below for a printable recruiting/sign up sheet!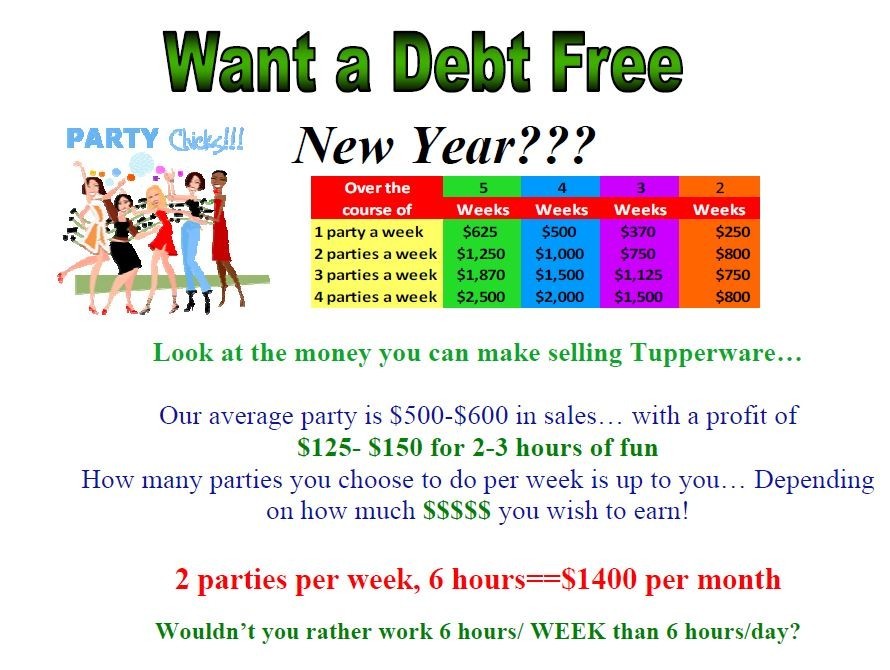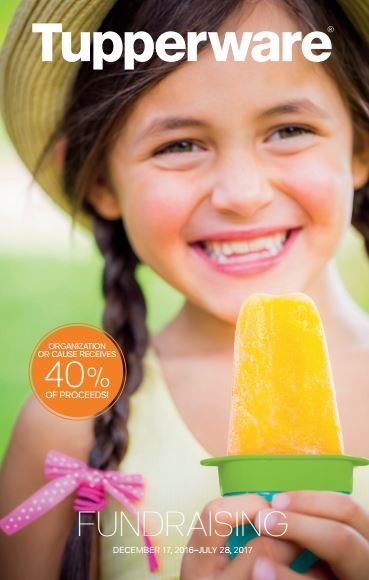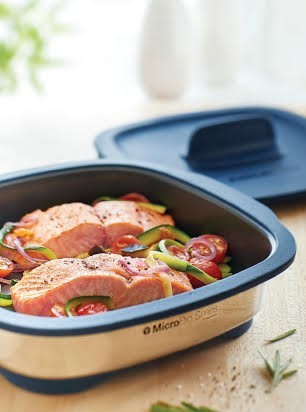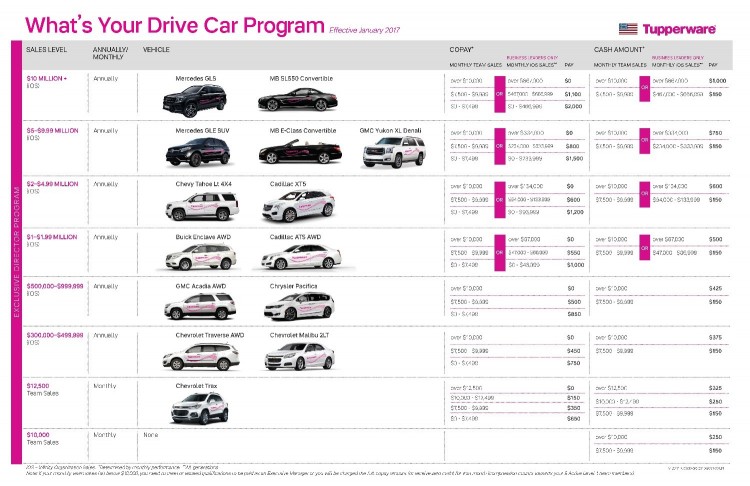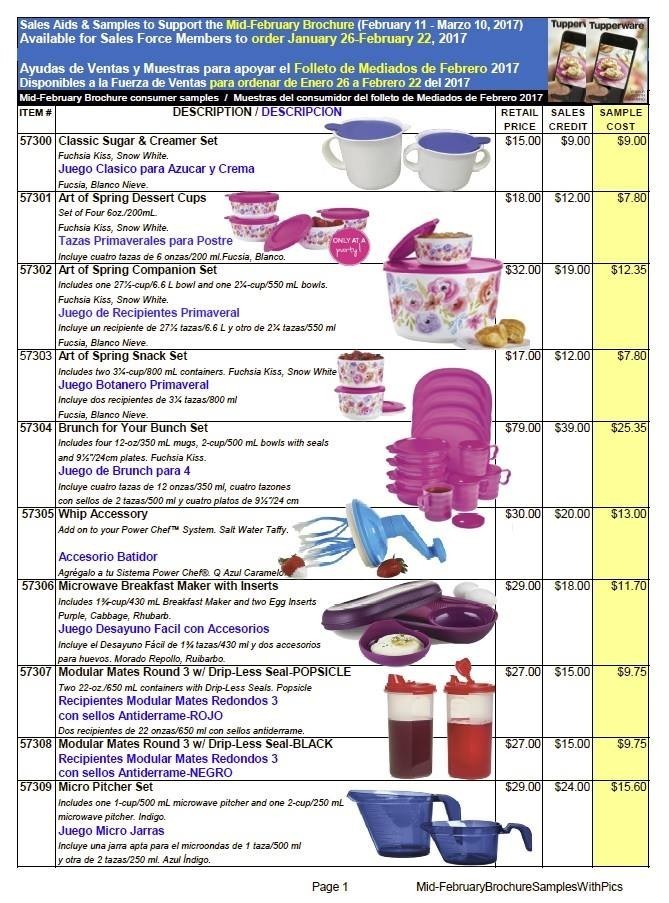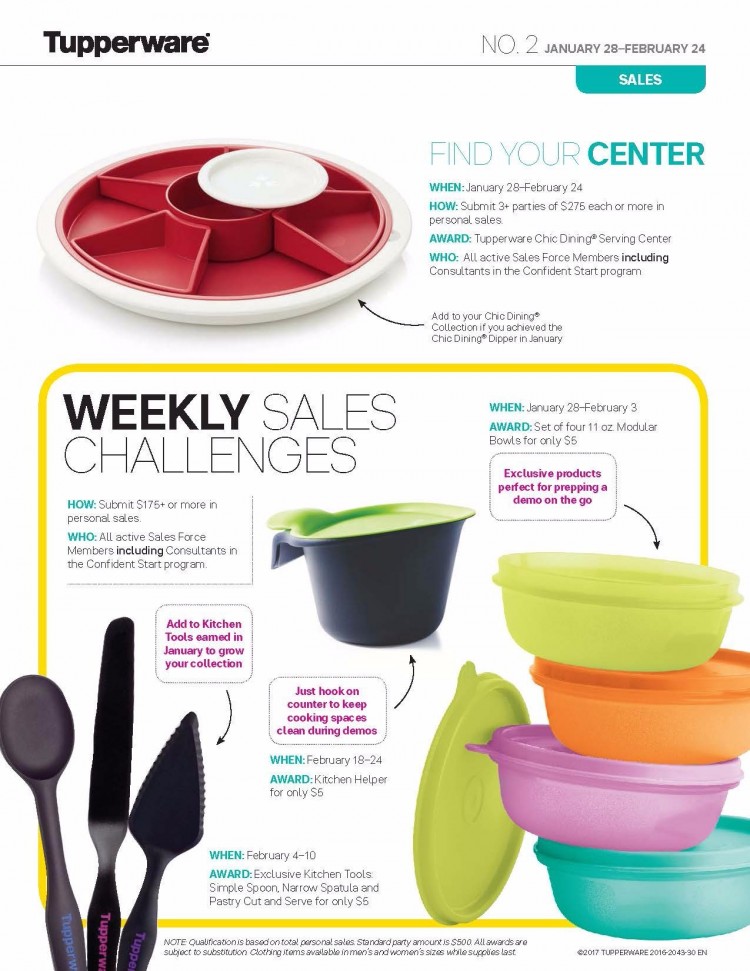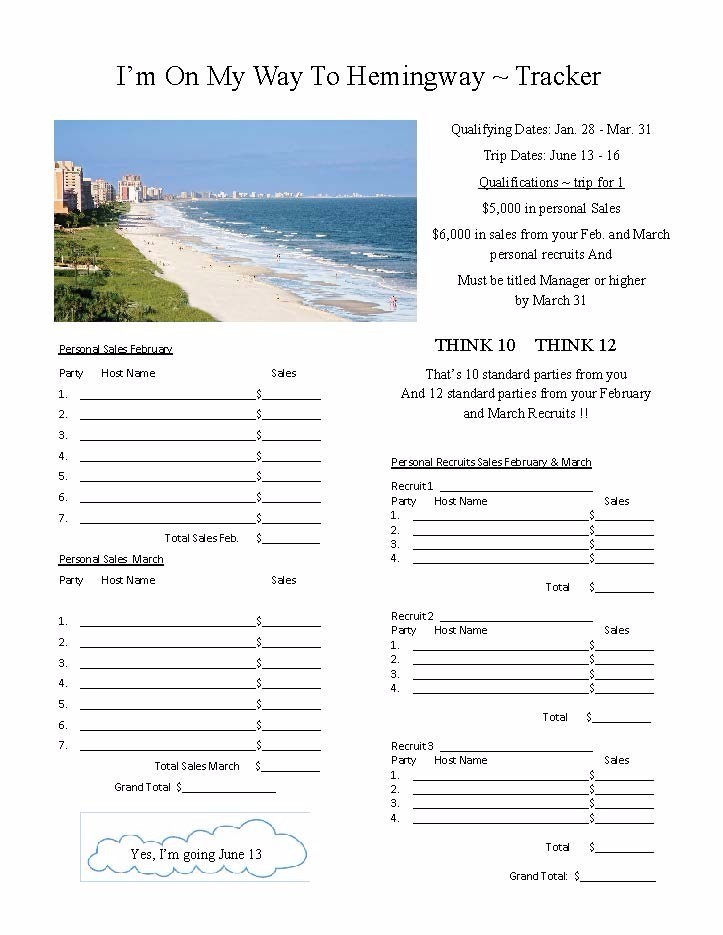 2 weeks only!
2/11-2/24​​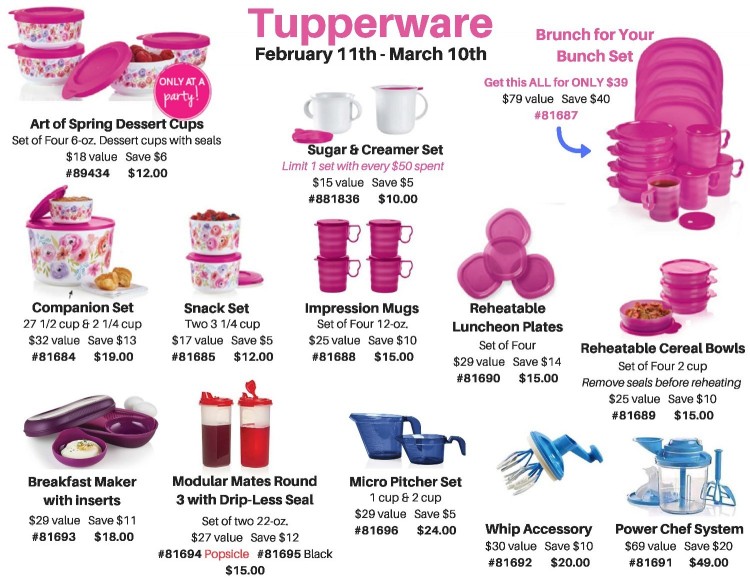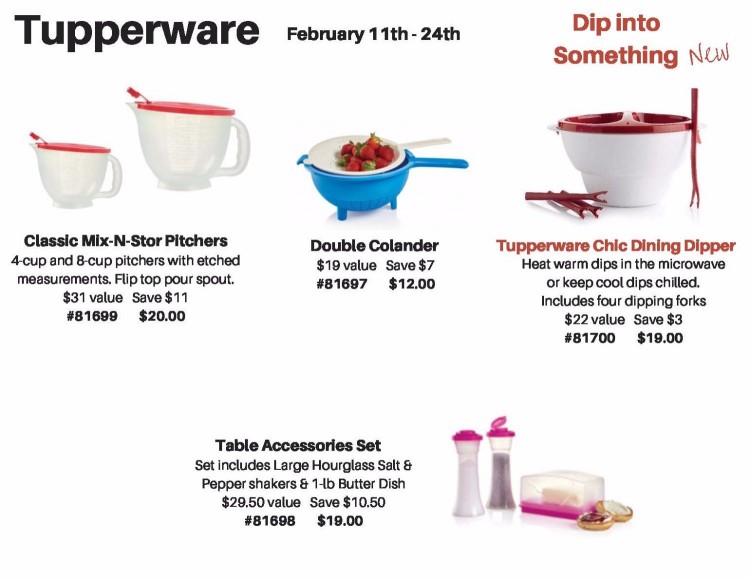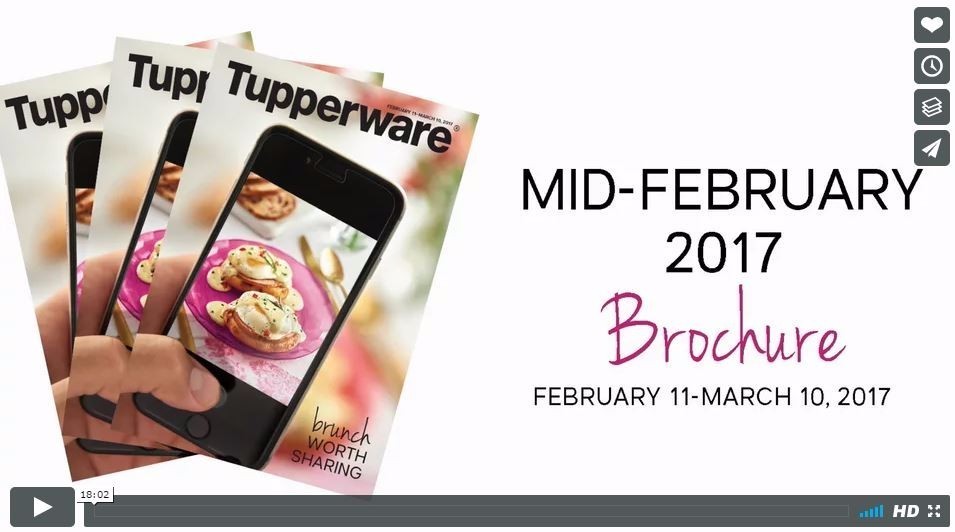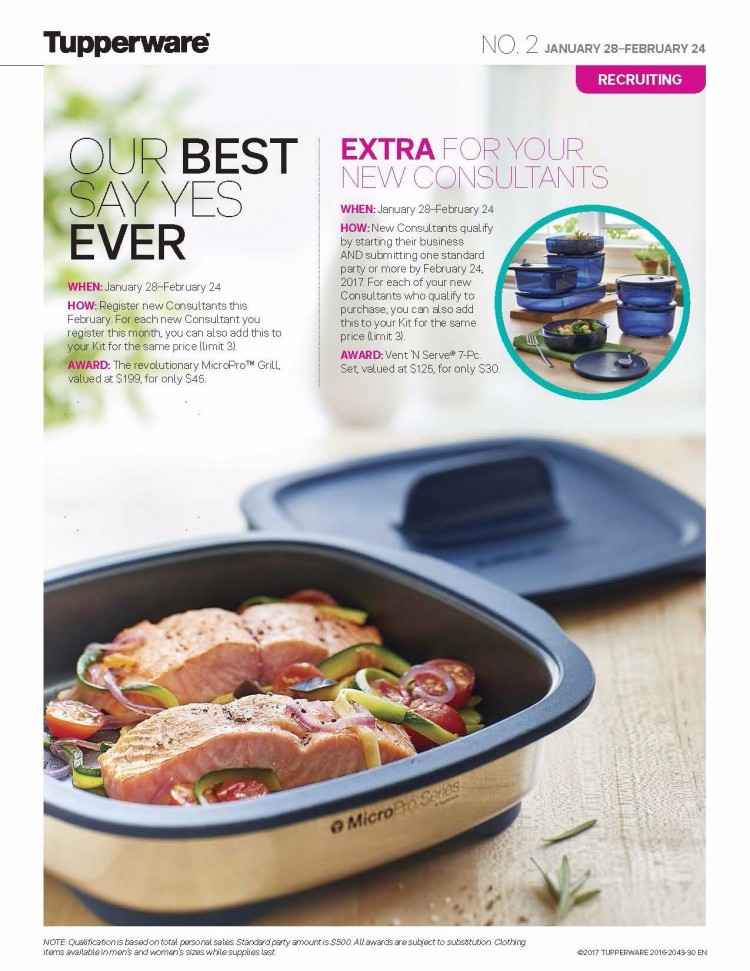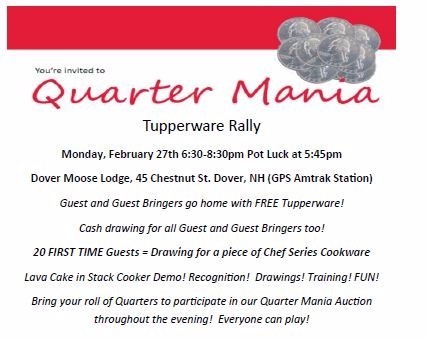 HOST OFFER
2/25-3/10​
$600/2 PARTY​