Victory Sales Tupperware Organization

​
2016 Victory Goals:


$1 MILLION IN SALES

300 NEW TEAM MEMBERS


ACTIVE TEAM MEMBERS = 400
​MANAGERS = 40



MAY 5% SALES GOAL for koozie!


​$77,713​
MAY
SALES TO DATE
$35,092 45
% ​​TO GOAL

​​

Go Big or Go Home 55" TV goal
​$100K 35% to goal​

​​
MAY
RECRUITING GOAL=45
FANTASTIC 15 for each Director Team
East Coast Seals led by Carmella April- 4
Achievers led by Sheri McCall -7
​The Joy Lights led by Glo Eldridge-2

​NEW TEAM MEMBERS
MAY TO DATE =13
29% TO GOAL


​​






​​​​
​​​​​


​​







​​​​​​​​​​​​​​What's HOT


Sharing the Opportunity!


​​

CHANGE SOMEONE'S LIFE!
RITA! Recruiting Is The Answer!​​













​​​​​​​​​​​​​​








​​​​​













​​
​​​​​
​
​​
​​​​
​​​​​​​​​​​​​​​​​​​
​​
​

I have a NEW recruit! NOW WHAT??






​​​​
​

​​


TUPPERWARE CAREER PATH
Where do YOU see yourself?​​

​

​​​
​​
MAY AWARDS FOR YOU






​​​​


MAY
Month Long RECRUITING
YOU DO...YOU GET...UP TO 3!​
​​
SAY YES


​FRIDGESMART LARGE -
$5


There are choices...but a little birdie told me that you should choose the Fridgesmart options!​


​

​
PLUS when your new team member qualifies with $500 by MAY 27TH YOU BOTH QUALIFY FOR THE FRIDGESMART SET FOR ONLY
$20

THAT IS OVER $140 IN BONUS PRODUCT FOR ONLY $25!​​
​
​
ADD THE VALUE OF THE KIT AND
​
IT'S OVER $490 FOR $60!
​
​
​​​​​
SPRING/SUMMER 2016 FUNDRAISER BROCHURE
NEWSUMMER
​CATALOG SAMPLING
Important Pressure Cooker
​Did you knows!
​



​Confident Start Program -
​SUMMER CATALOG VERSION!​
​$500 STANDARD PARTY LEVELS
ENHANCED PRODUCT SETS...NEW SURFACE PRO OPTION!!
Print and use this to Onboard and Activate your new team member! 24 hr goals and first week goals!
Join our webinars and Live Streams by clicking on the link below~

Be sure to register first via the calendar to the right


https://zoom.us/j/8890119701

​​Mid Month Video Filled with ​Demo tips!​
NEW MID MAY FLYER AND MAY BIRTHDAY MONTH SAMPLING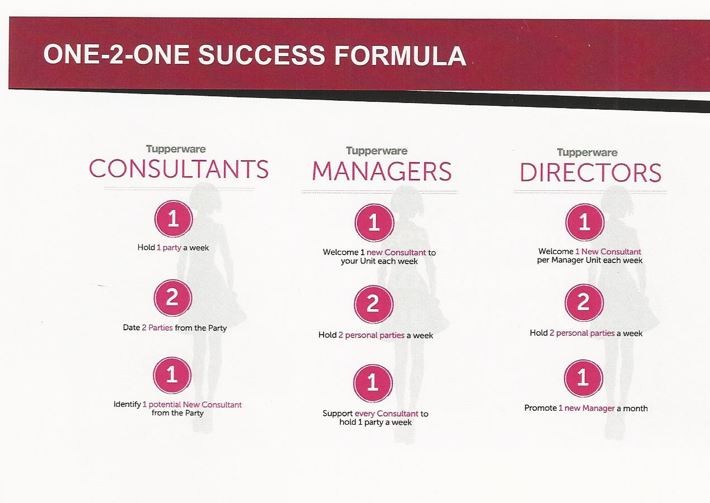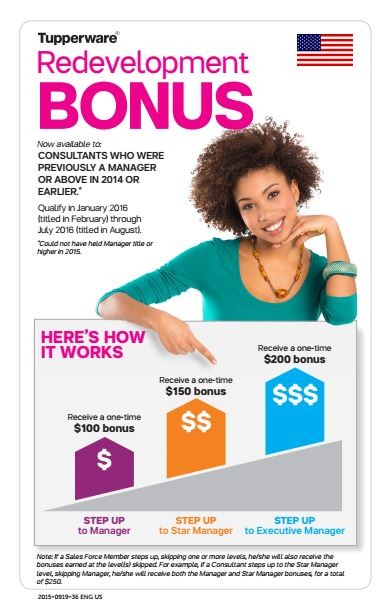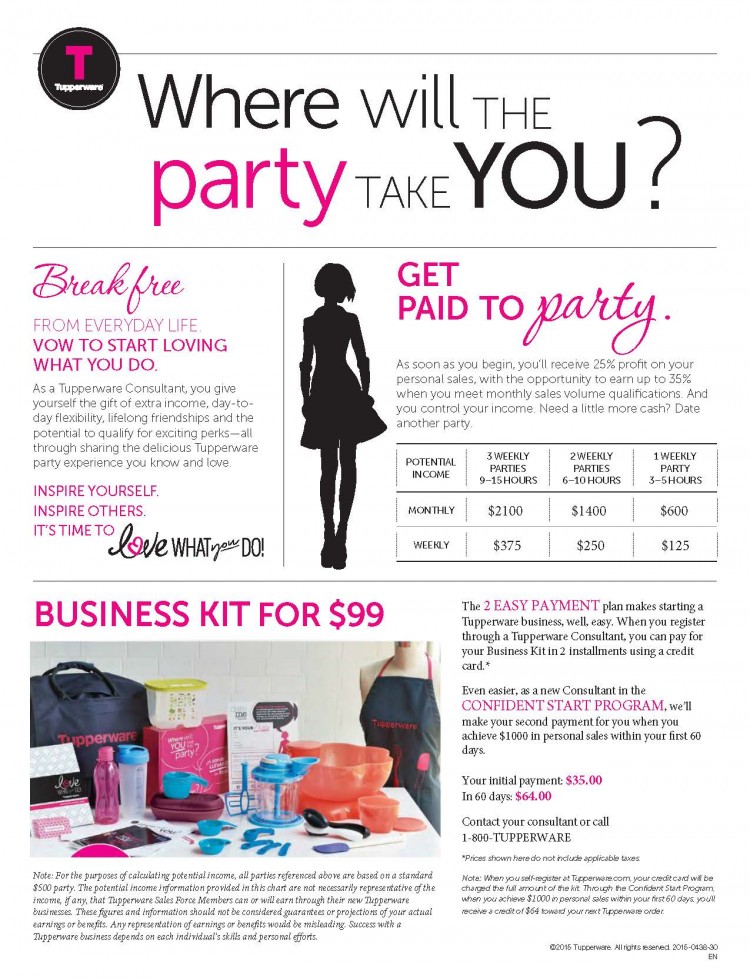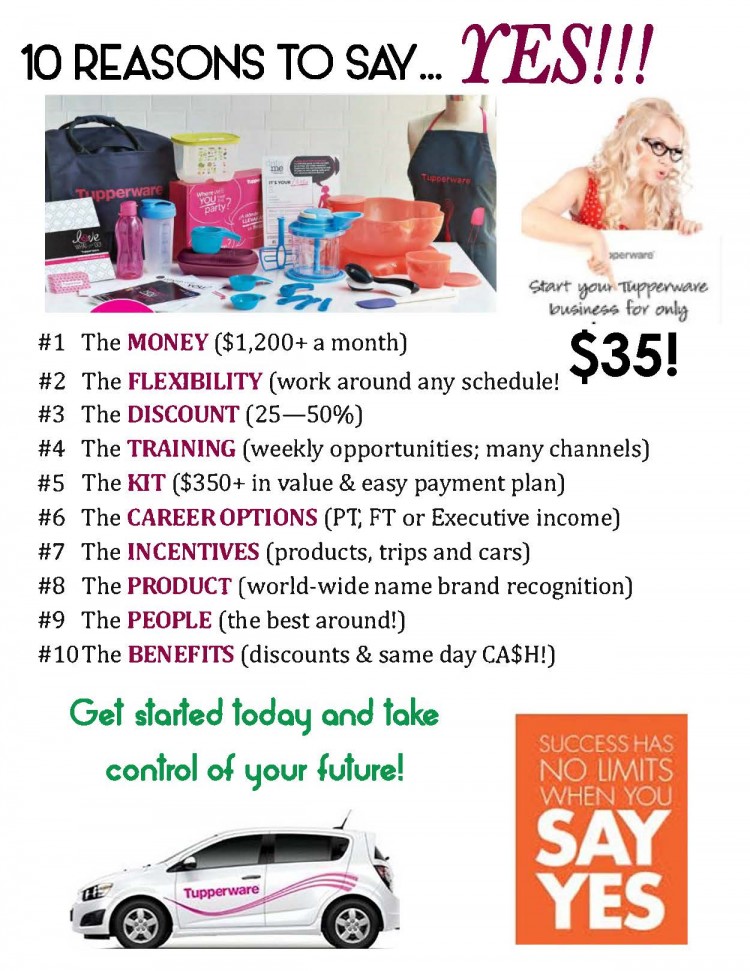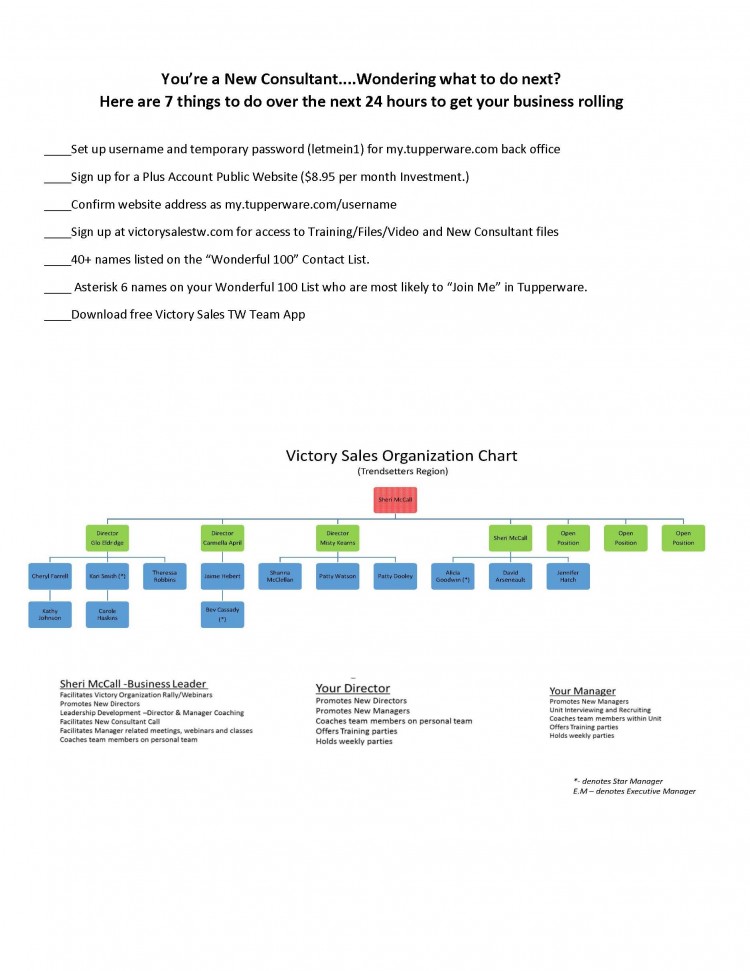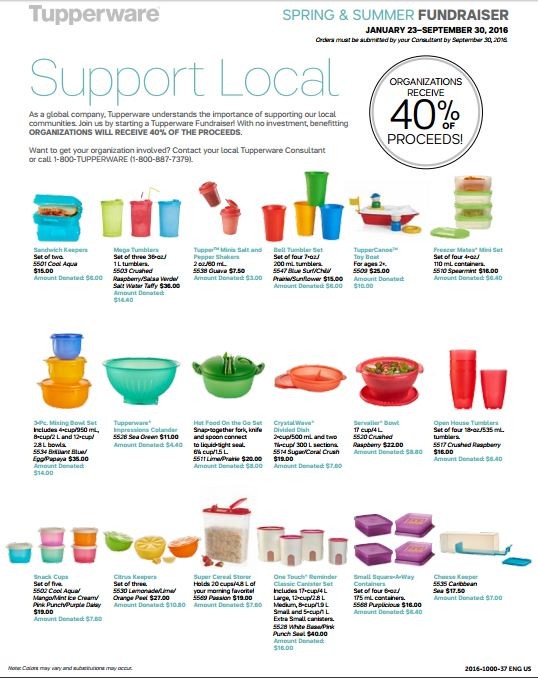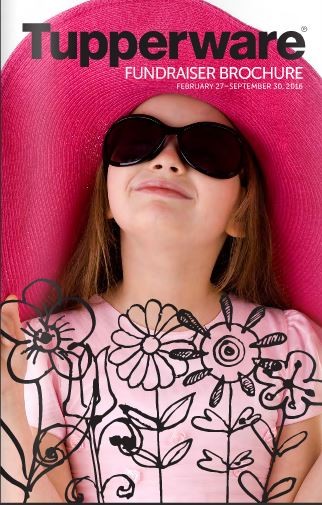 BIRTHDAY MONTH HOST OFFERS
4/30-5/27​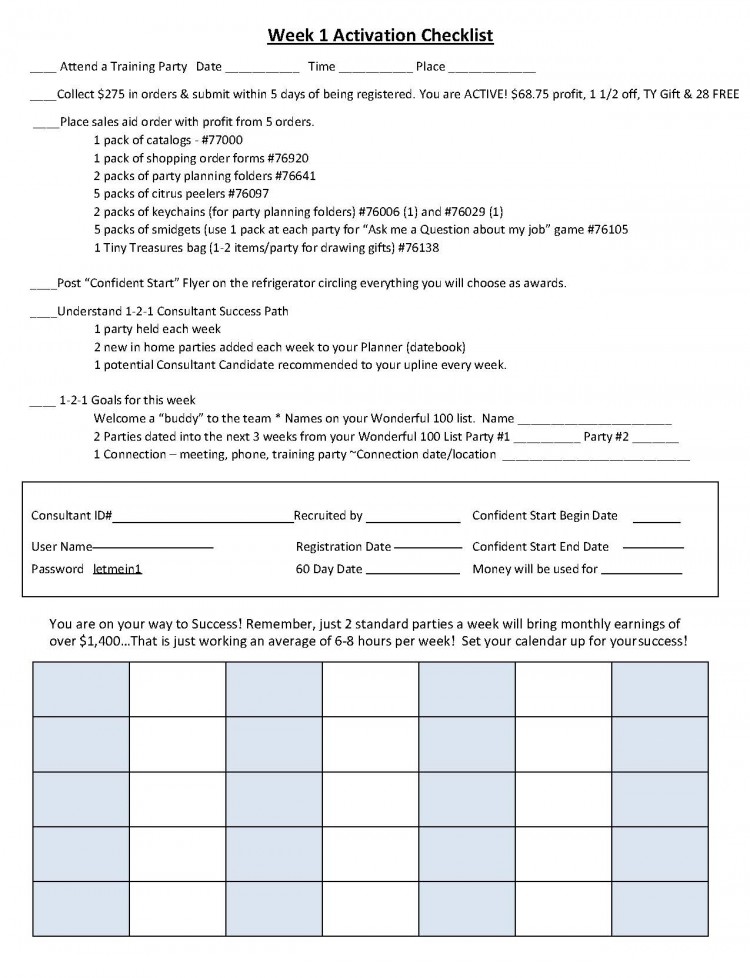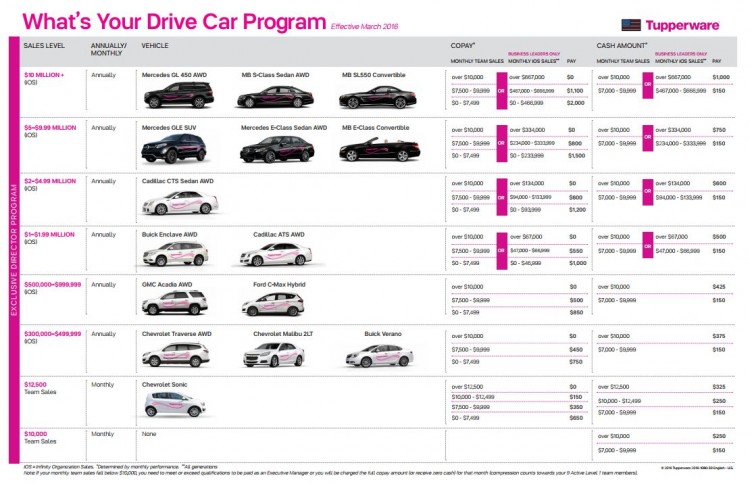 MAY ONLY OFFERS
4/30-5/27​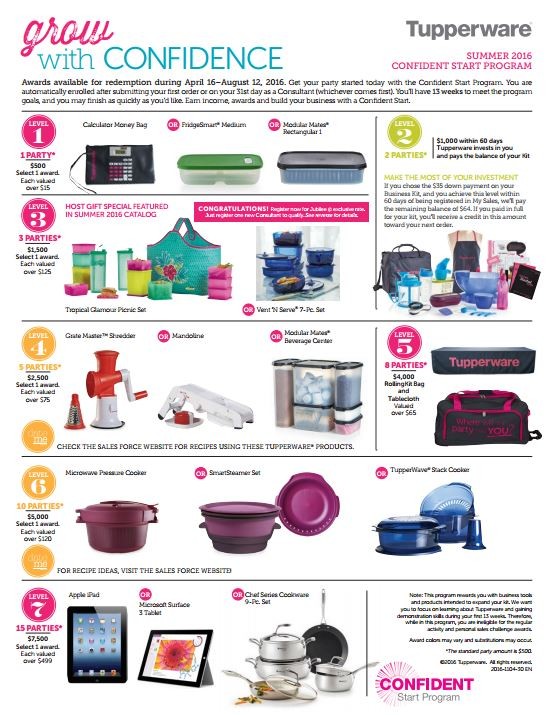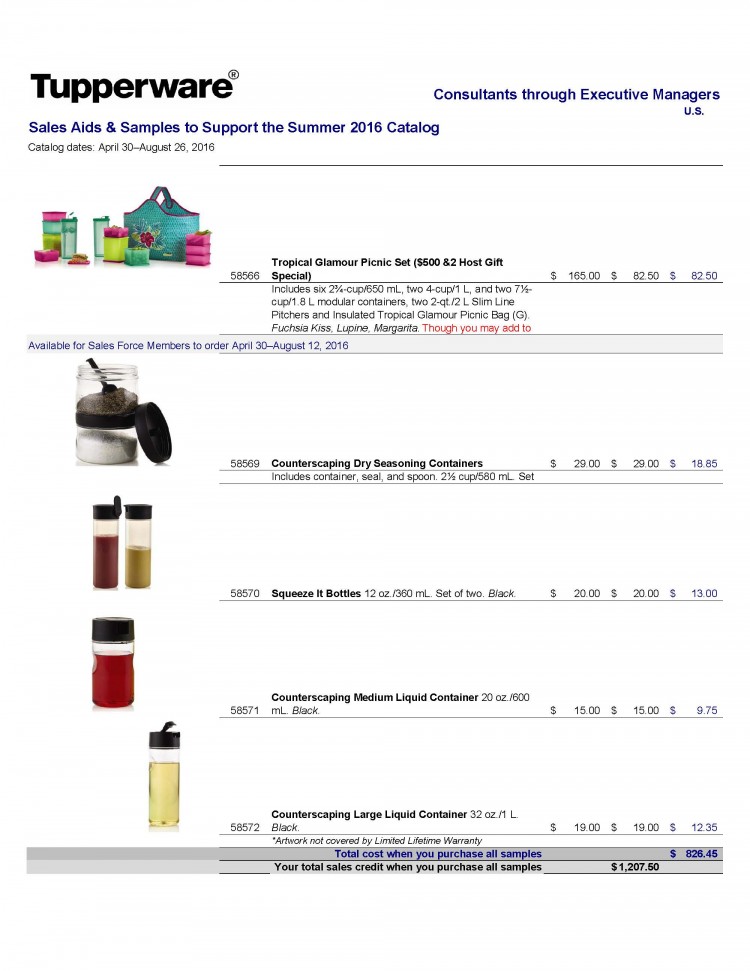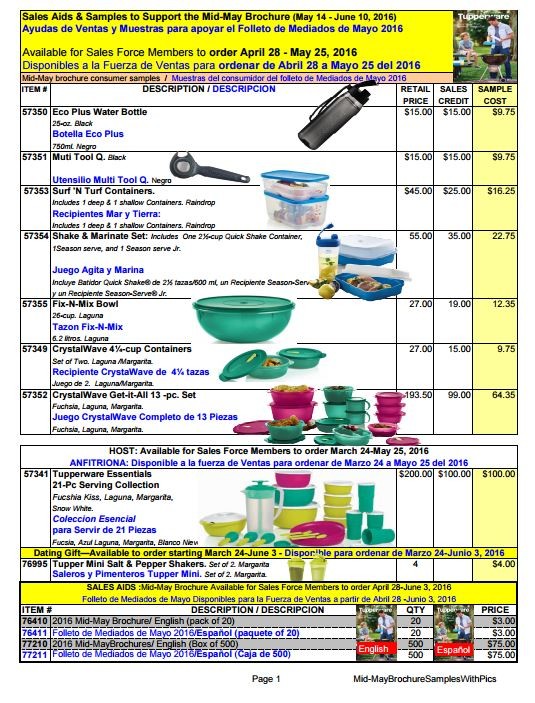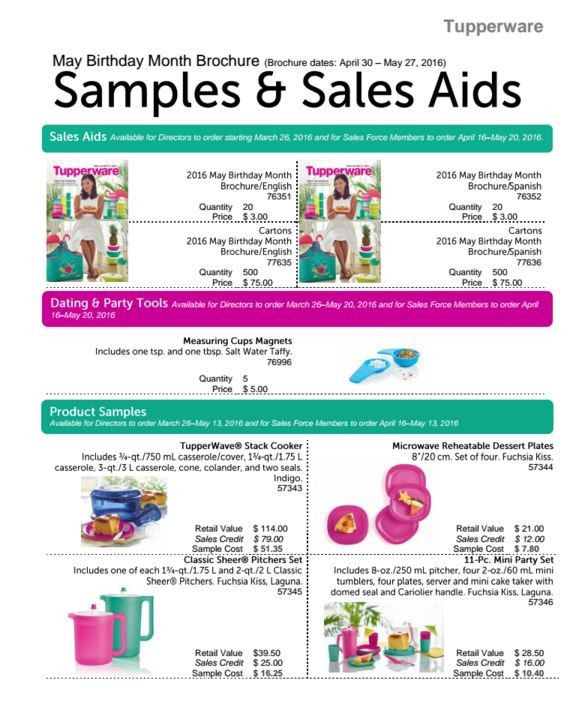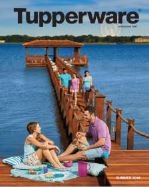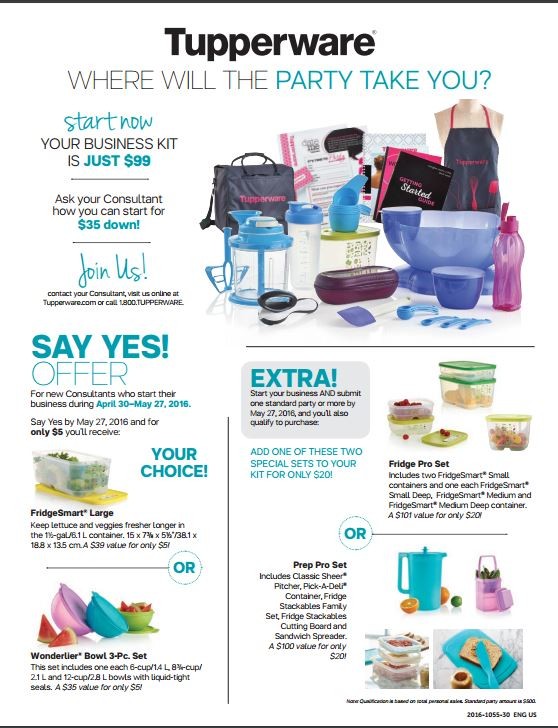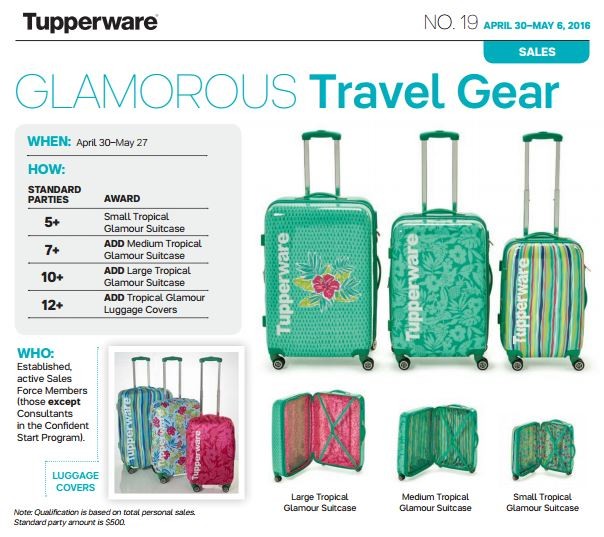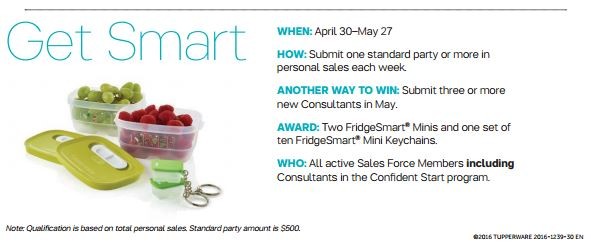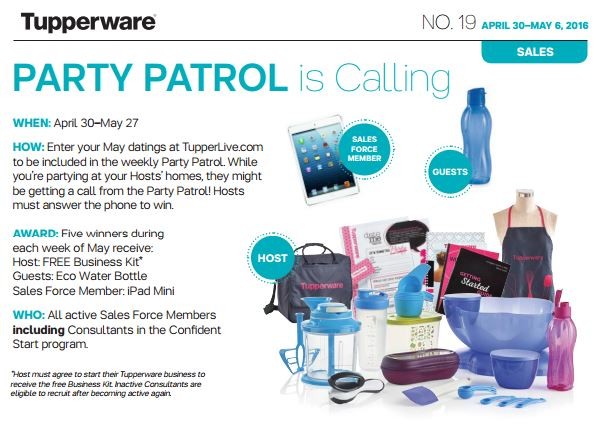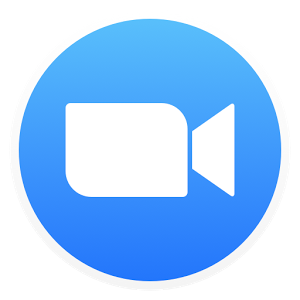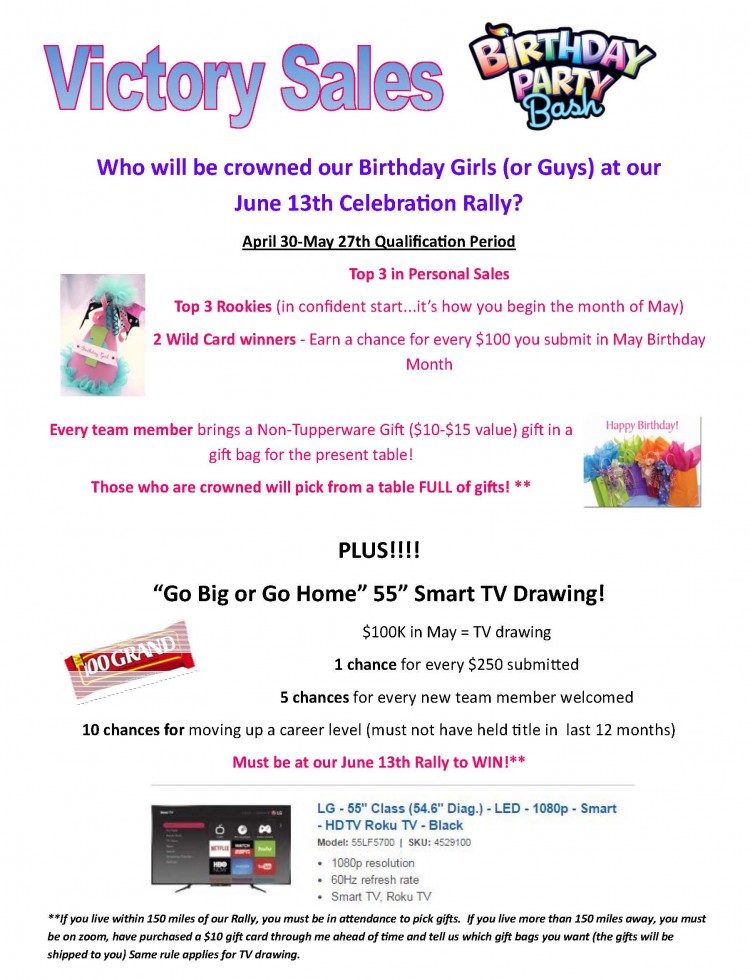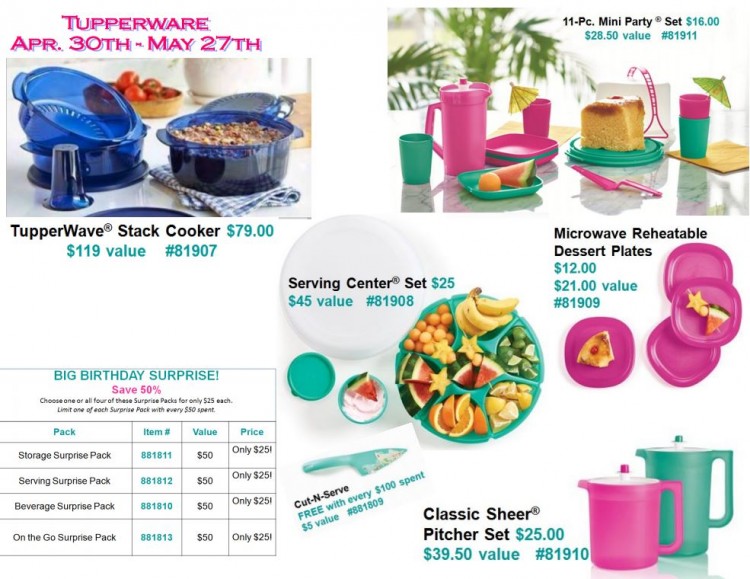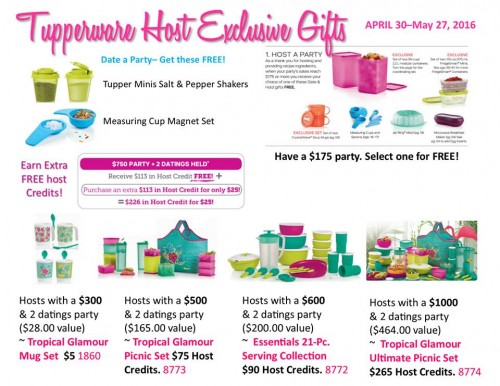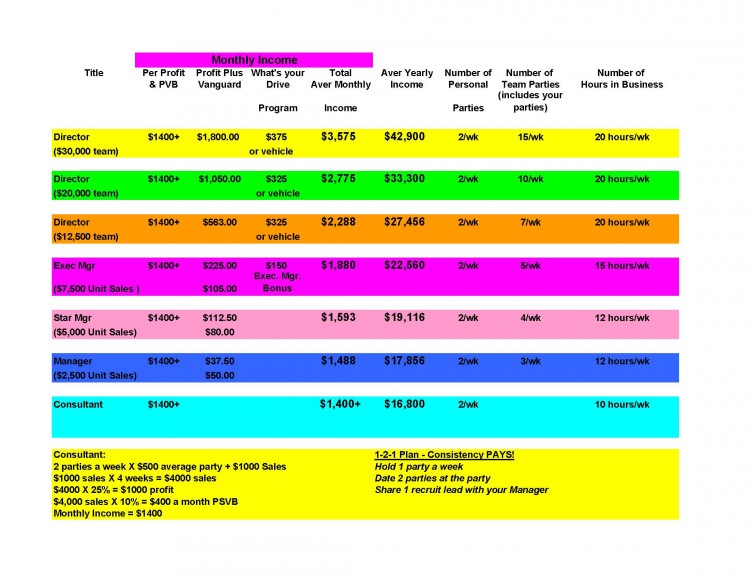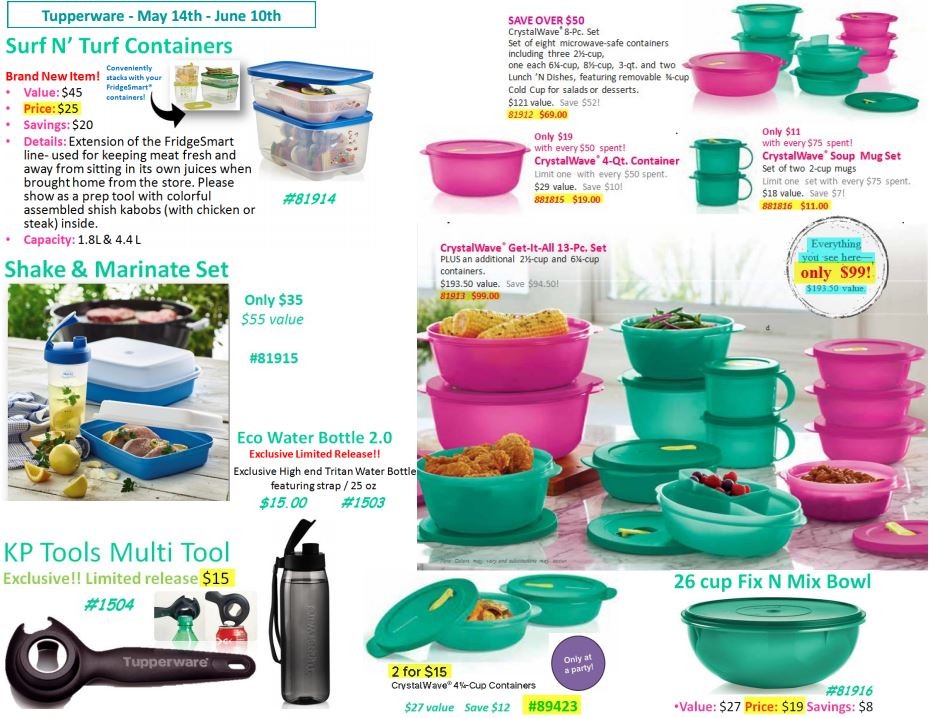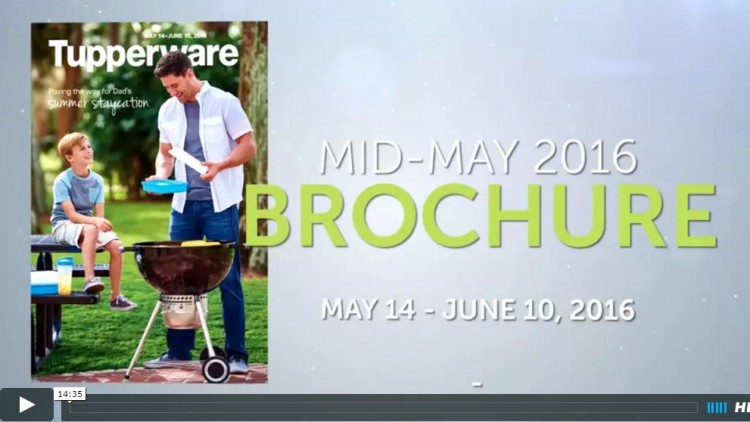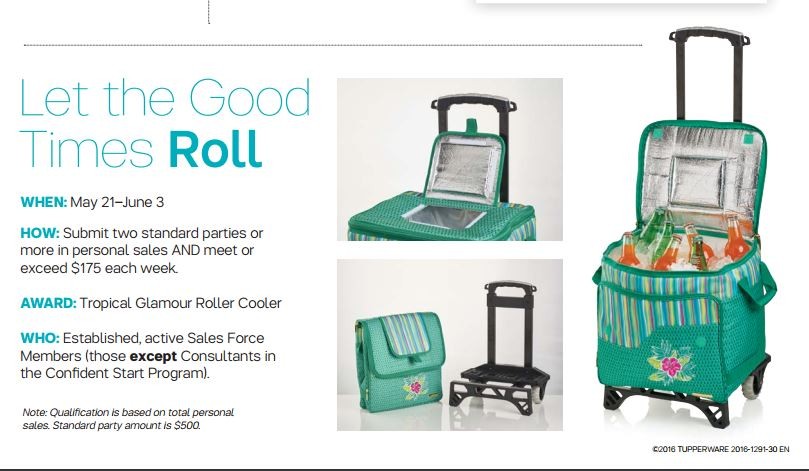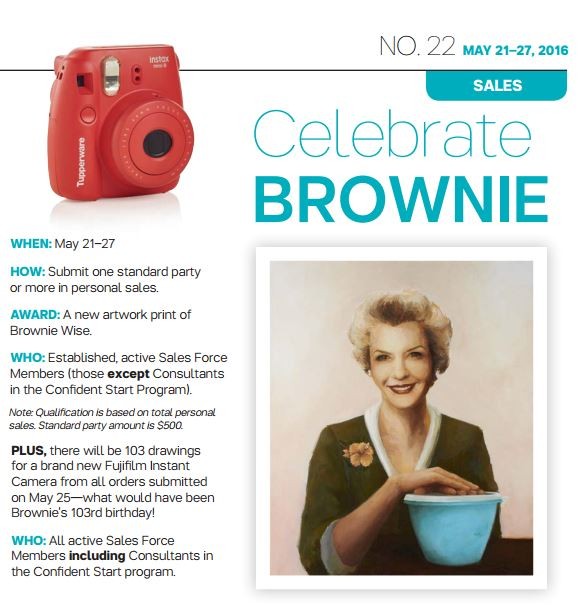 ONE WEEK ONLY CONSUMER OFFER!