Victory Sales Tupperware Organization

​
2016 Victory Goals:


$1 MILLION IN SALES

300 NEW TEAM MEMBERS


ACTIVE TEAM MEMBERS = 400
​MANAGERS = 40



FEBRUARY SALES TO DATE
$8,348

​FEBRUARY Sales Goal ​
​$81,314

​10
% TO GOAL

​​

​
FEB RECRUITING GOAL=40
Perfect 10 for each Director Team
Team Shine led by Misty Kearns
East Coast Seals led by Carmella April -8
Achievers led by Sheri McCall -1
The Joy Lights led by Glo Eldridge -1
​​​​​​
NEW TEAM MEMBERS
FEB TO DATE =10
​


25% TO GOAL!
​​​​​​​​​​​​​​What's HOT


Sharing the Opportunity!


​​

CHANGE SOMEONE'S LIFE!
RITA! Recruiting Is The Answer!​​













​​​​​​​​​​​​​​








​​​​​













​​
​​​​​
​
​​
​​​​
​​​​​​​​​​​​​​​​​​​
​​
​

I have a NEW recruit! NOW WHAT??






​​​​
​

​​


TUPPERWARE CAREER PATH
Where do YOU see yourself?​​

​

​​​
​​
FEBRUARY AWARDS FOR YOU




​​​​


FEBRUARY
Month Long RECRUITING
YOU DO...YOU GET...UP TO 4!​
1 FREE THROUGH 2/2 AND 3 ADDITIONAL THROUGHOUT THE MONTH!
​​
SAY YES - GRATE MASTER SHREDDER -
$20
ONLY $5 THROUGH 2/12!​

​
PLUS when your new team member qualifies with $500 by FEB 26 YOU BOTH QUALIFY FOR THE ADDITIONAL FUSION MASTER WITH COOKIE FORMS AND JUICE PRESS MASTER
$20

THAT IS OVER $219 IN BONUS PRODUCT FOR ONLY $40!​​
​
​
ADD THE VALUE OF THE KIT AND
​
IT'S OVER $570 FOR $40!
​
​
​​​​​
SPRING/SUMMER 2016 FUNDRAISER BROCHURE OPEN FOR ORDERING NOW!
NEW CATALOG AVAILABLE 2/27​
NEW WINTER/SPRING
​CATALOG SAMPLING
Important Pressure Cooker
​Did you knows!
​



​Confident Start Program -
​WINTER/SPRING CATALOG VERSION!​
​$500 STANDARD PARTY LEVELS
ENHANCED PRODUCT SETS...NEWEST iPADs!!
Print and use this to Onboard and Activate your new team member! 24 hr goals and first week goals!


​​Mid Month Video
Filled with
​Demo tips!​
NEW MID FEB FLYER SAMPLING
FEBRUARY 2 WEEK HOST OFFER
1/30 - 2/13​
SHARE THE LOVE​

$550/2 HOST GIFT SPECIAL
MODULAR MATE TOWER​​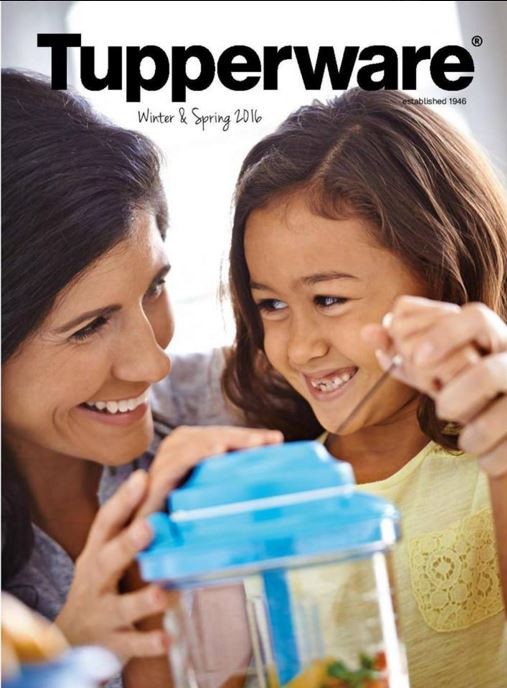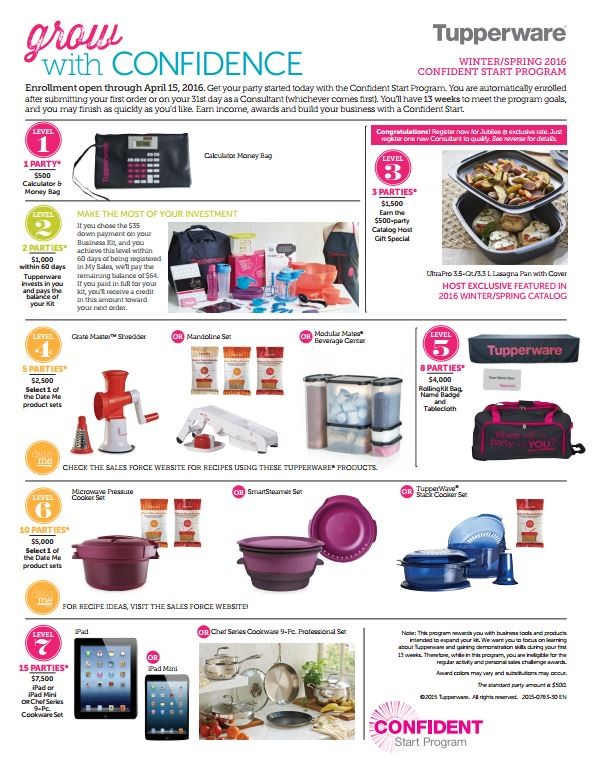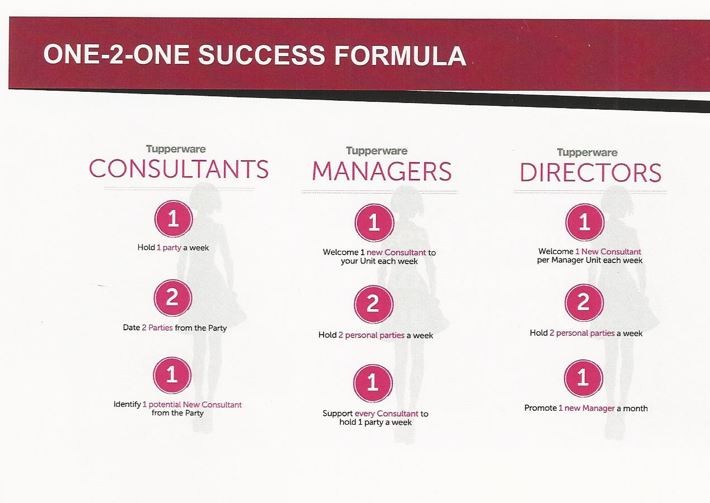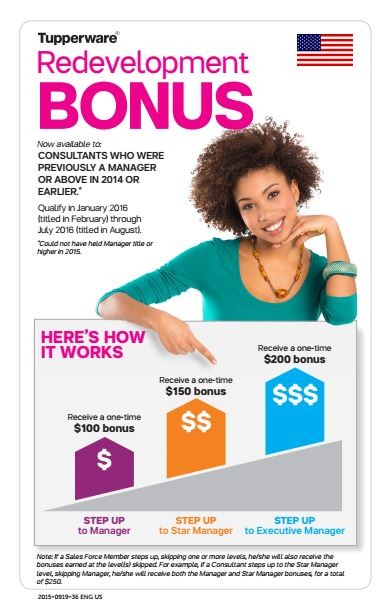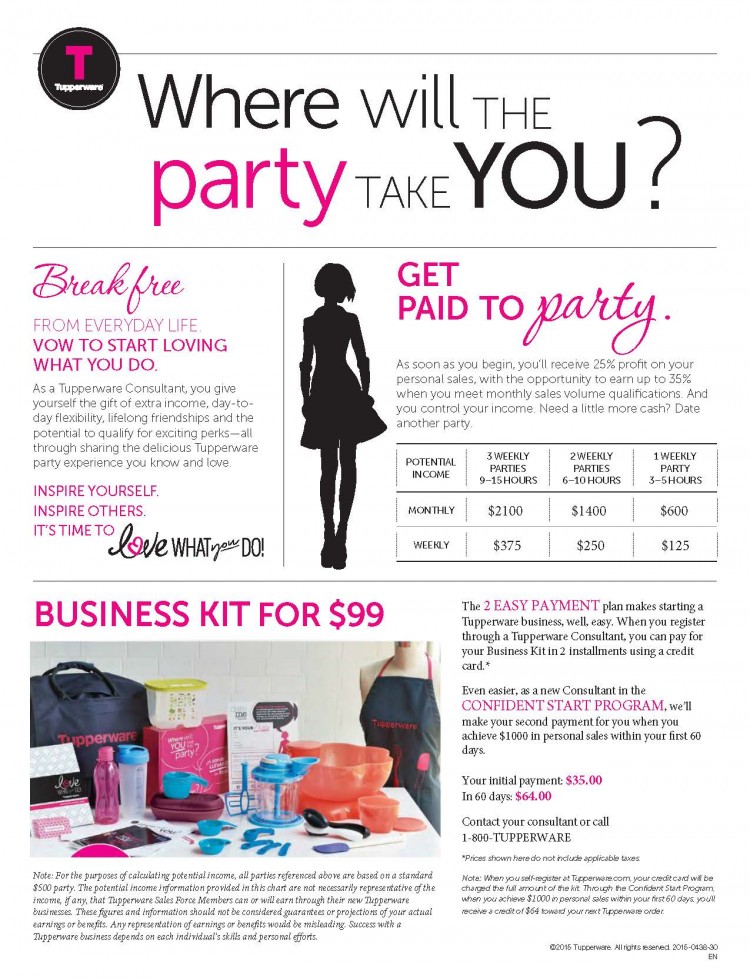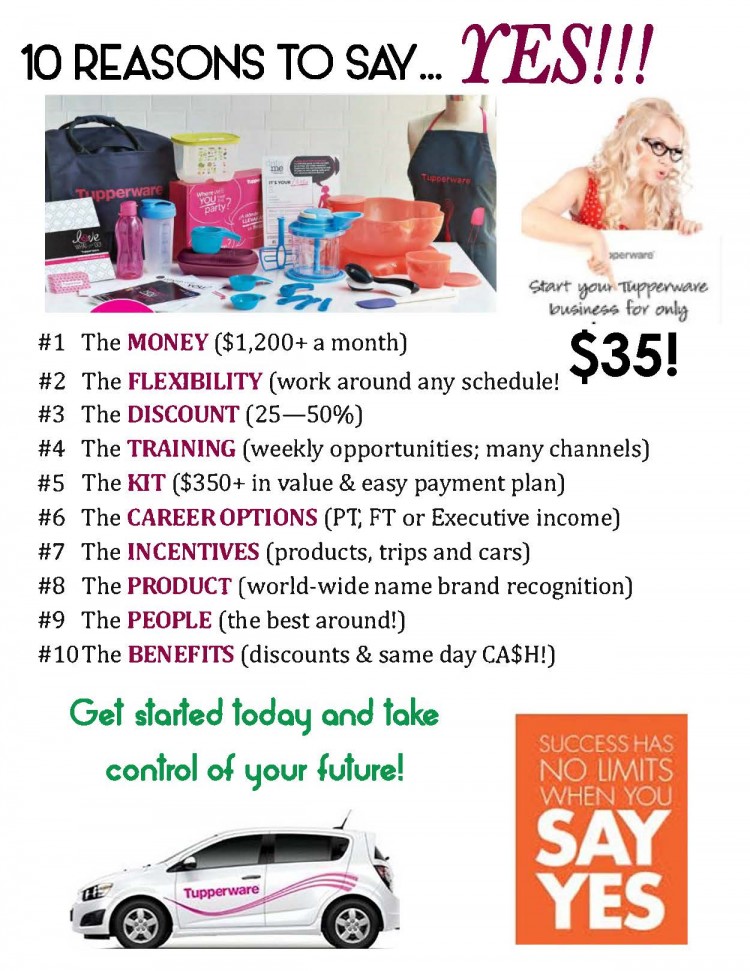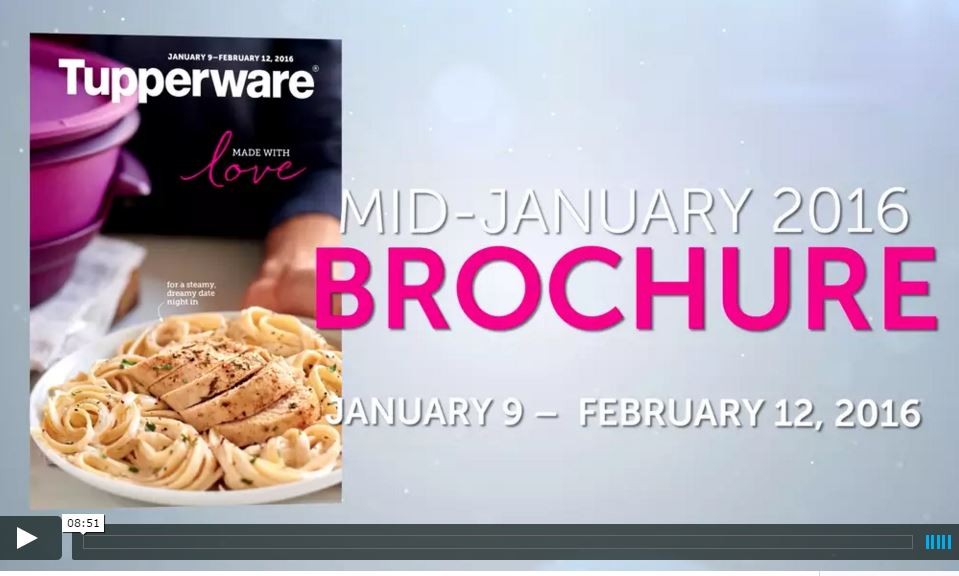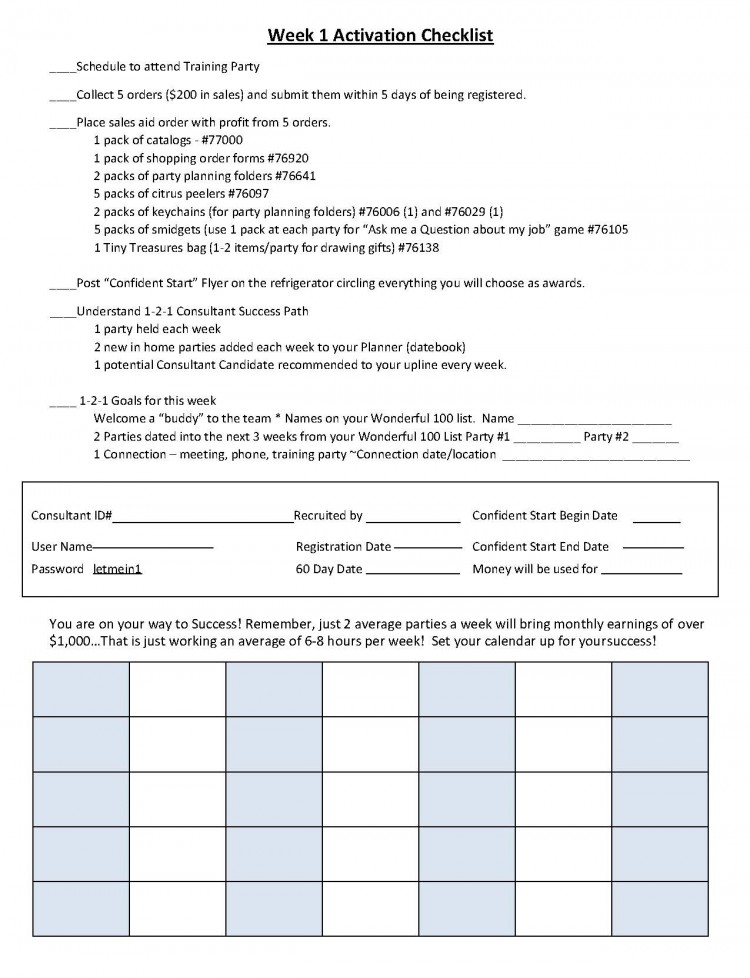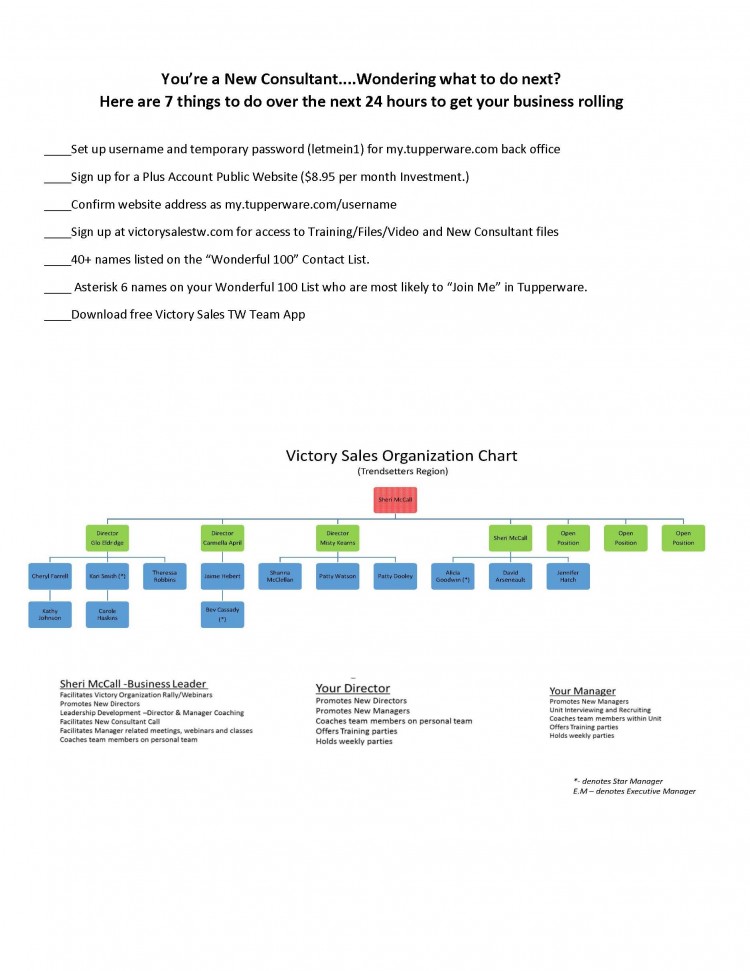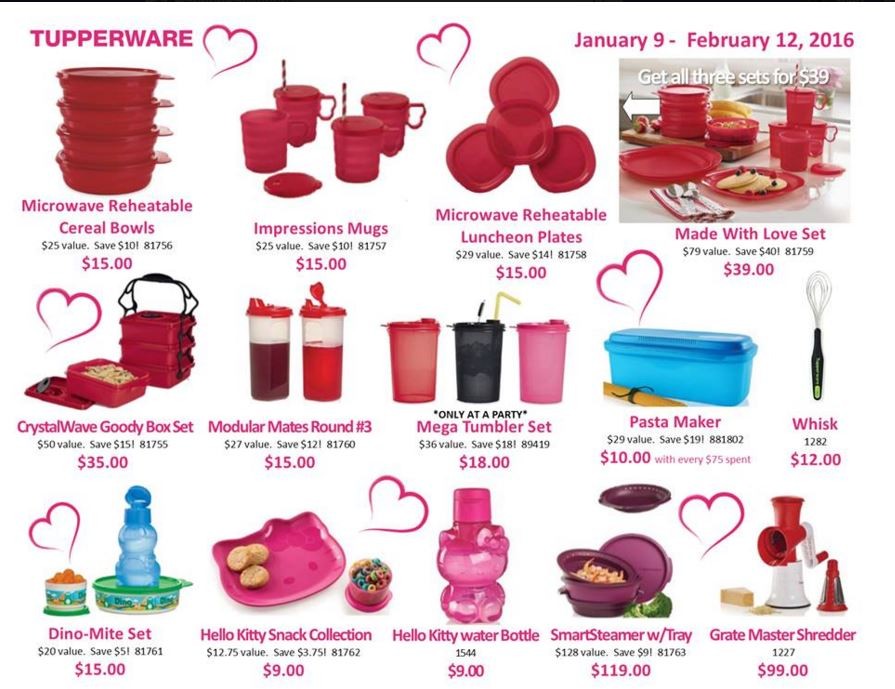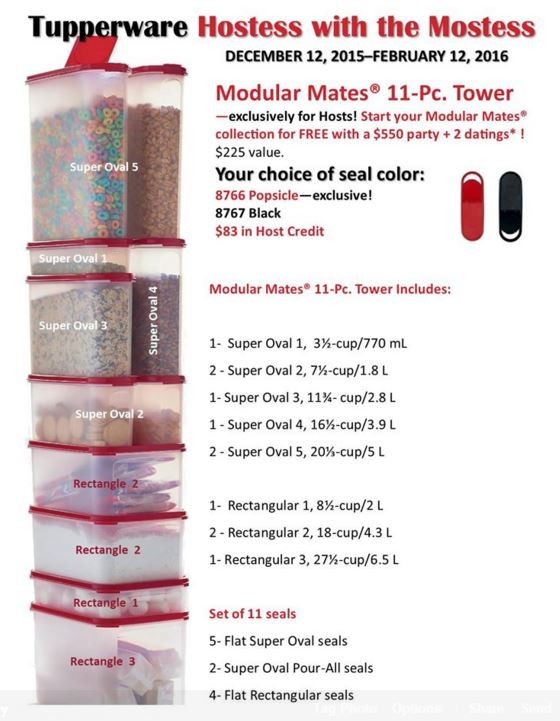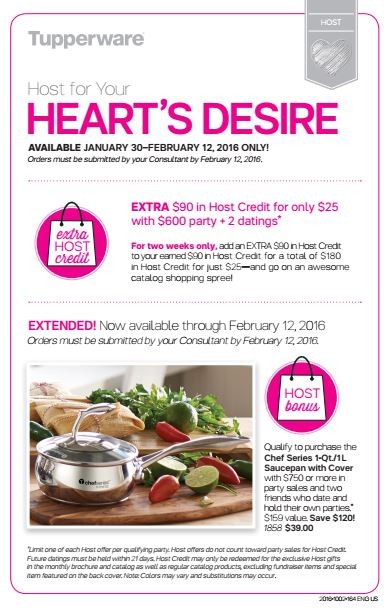 ​2 WEEK
​ CONSUMER OFFER
1/30-2/13