​​
​

JAN SALES GOAL
$47,291

JAN SALES TO DATE
$18,134
38% to goal
5% GROWTH GOAL $49,655
35% to goal​







​​​​​​​​

​
​​​​​​​​​​​​​​
​​​Team Members placing orders JAN = 60
​90 Goal = 67% to goal
​Team Members with ACTIVE status = 97 128 goal = 76% to goal
JAN RECRUITING GOAL= 20

4 to date: ~ 20% to goal
​

​​



​​






​​​​
​​​​​


​​







​​​​​​​​​​​​​​What's HOT


Sharing the Opportunity!


​​

CHANGE SOMEONE'S LIFE!
RITA! Recruiting Is The Answer!​​













​​​​​​​​​​​​​​








​​​​​













​​
​​​​​
​
​​
​​​​
​​​​​​​​​​​​​​​​​​​
​​
I'm a NEW TEAM MEMBER....NOW WHAT??
​​

1. Set up your Kick Off/Grand Opening Party to be held within 7 days Schedule 2 practice parties to be held within the next 10 days​ by using your "FRANK" List
2. Register for our New Consultant Zoom via calendar above
3. ​Register a new team member! Who's your BFF, your momma, your sister...Who loves Tupperware? Who needs income?!​​





​​​​
​

​​


​
​​
​​
DECEMBER RECRUITING
11/25-12/29​
YOU DO...YOU GET!!! Up to 3!


SMART MULTI COOKER
​​
$129 value for $15


​
​
PLUS when your new team member qualifies with $500 BY JAN 26TH YOU BOTH QUALIFY FOR TWO SETS OF FRIDGESMART (8 PIECES!)
$178 value​ FOR $15!

​
IT'S OVER $307 FOR $35!


​
​
​​​​​
SPRING 2017 FUNDRAISER BROCHURE AND TIPS VIDEO

​New Consultant
​Confident Start Program -
13 WEEKS TO ADD OVER $2000 IN PRODUCT TO YOUR KIT FOR FREE!


Join our meetings and training by clicking on the link below~


​Be sure to register

prior to 4pm EST of event date (for Wednesday zoom's)

via the calendar to the right


https://zoom.us/j/8890119701

​​Mid Month Video Filled with ​Demo tips!​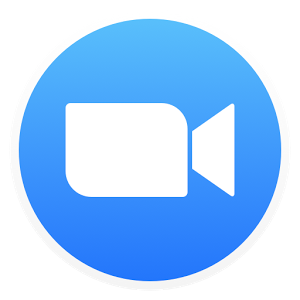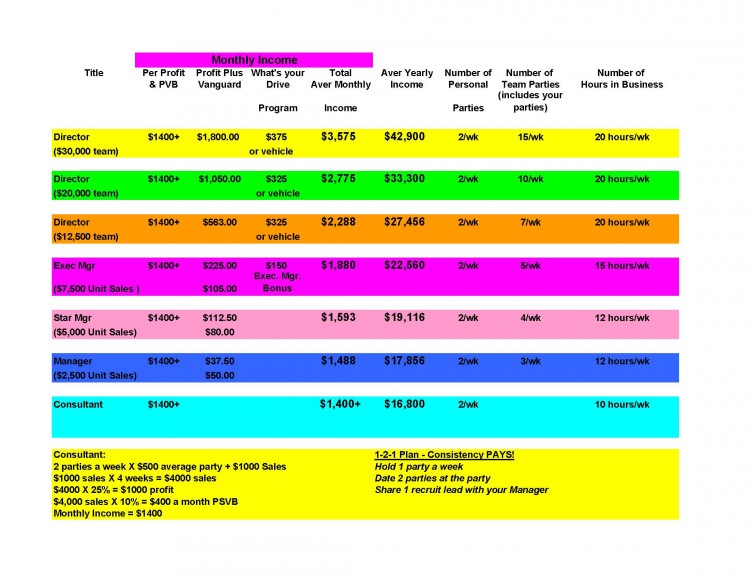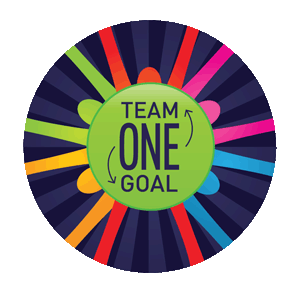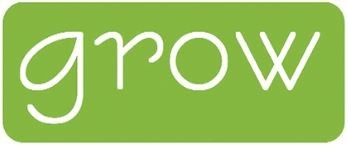 WINTER/SPRING
​CATALOG SAMPLING​​
SPRING 2018 FUNDRAISER
SAMPLING​ (NEW)
Click the picture below for a printable sheet!

WANT A DEBT FREE NEW YEAR FLYER!​​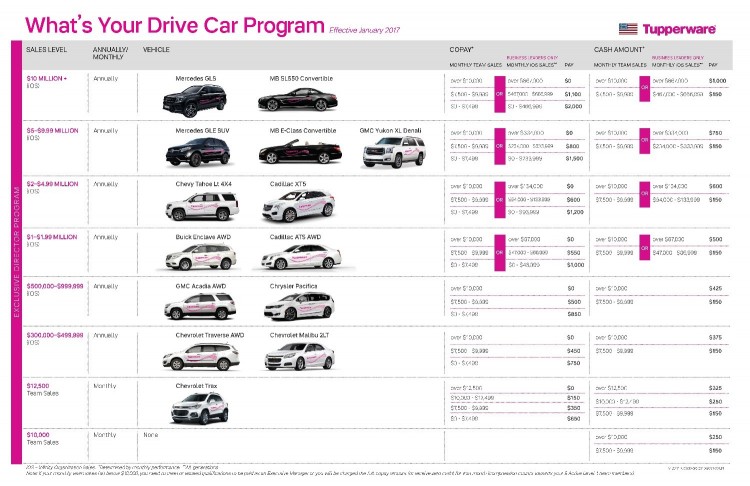 ​HOST REWARDS SHEET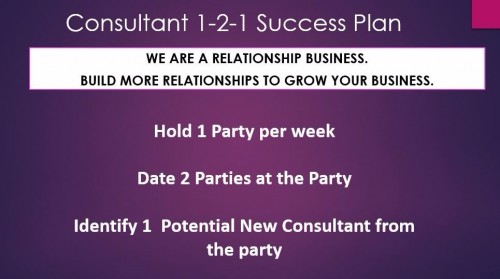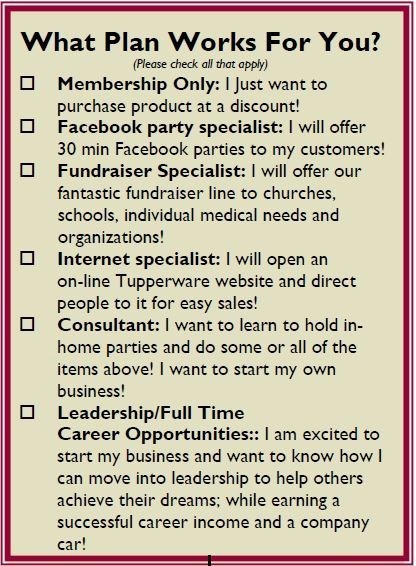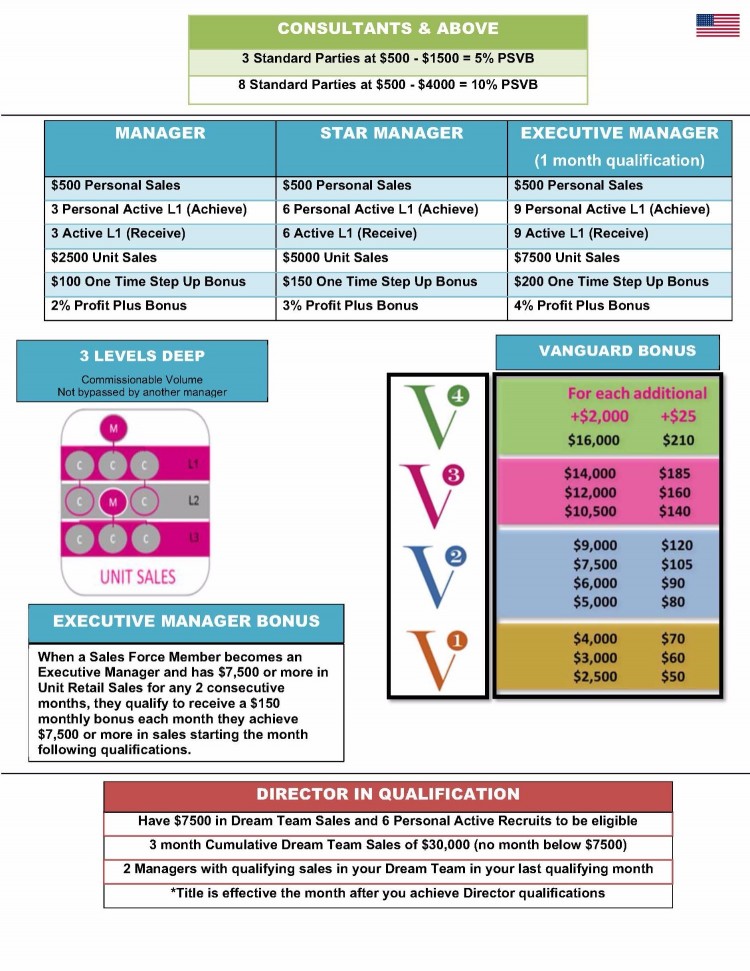 MID JANUARY FLYER
1/13-2-9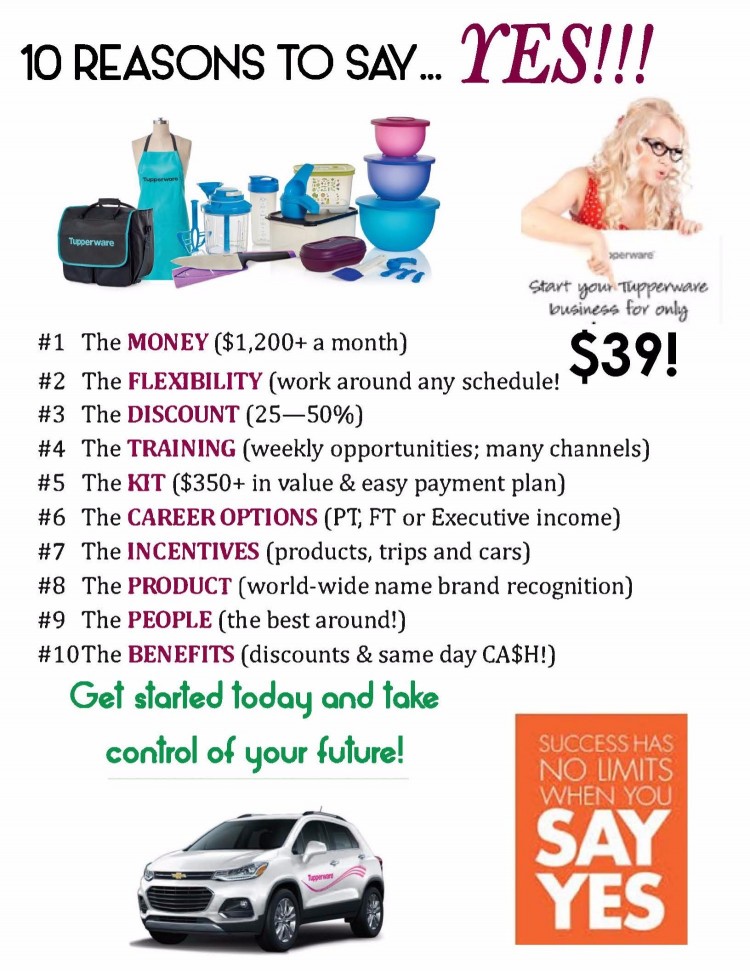 JANUARY REWARDS
FOR YOU!!!​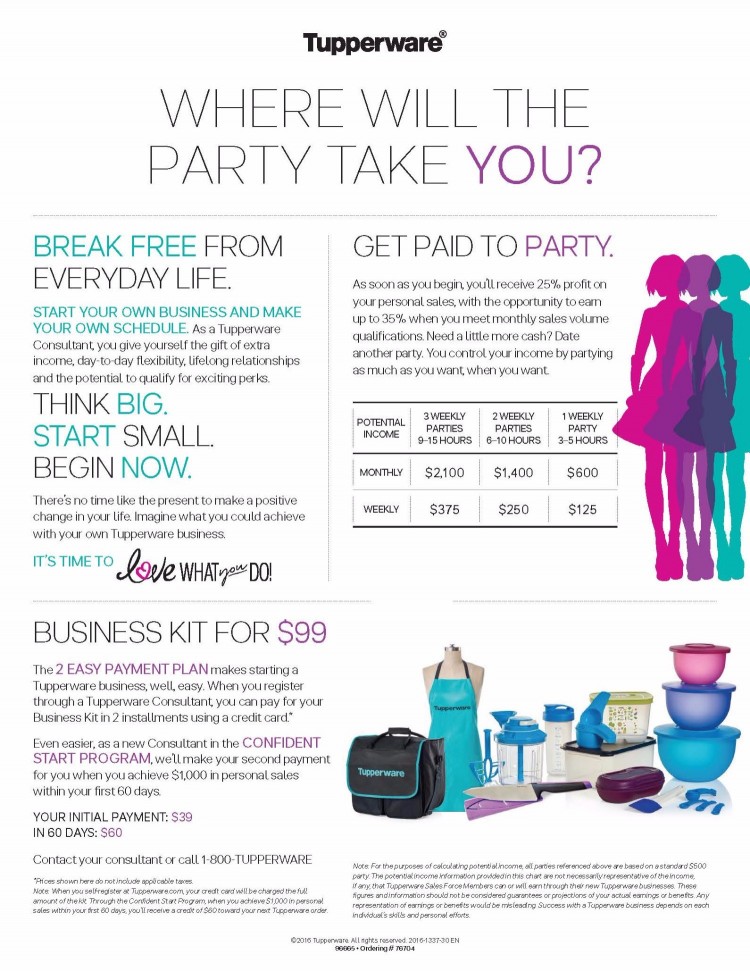 BIG WEEKS HOST DOUBLE CREDITS!
THROUGH 1/26​
JANUARY BIG WEEKS CONSUMER FLYER
​12/23-1/26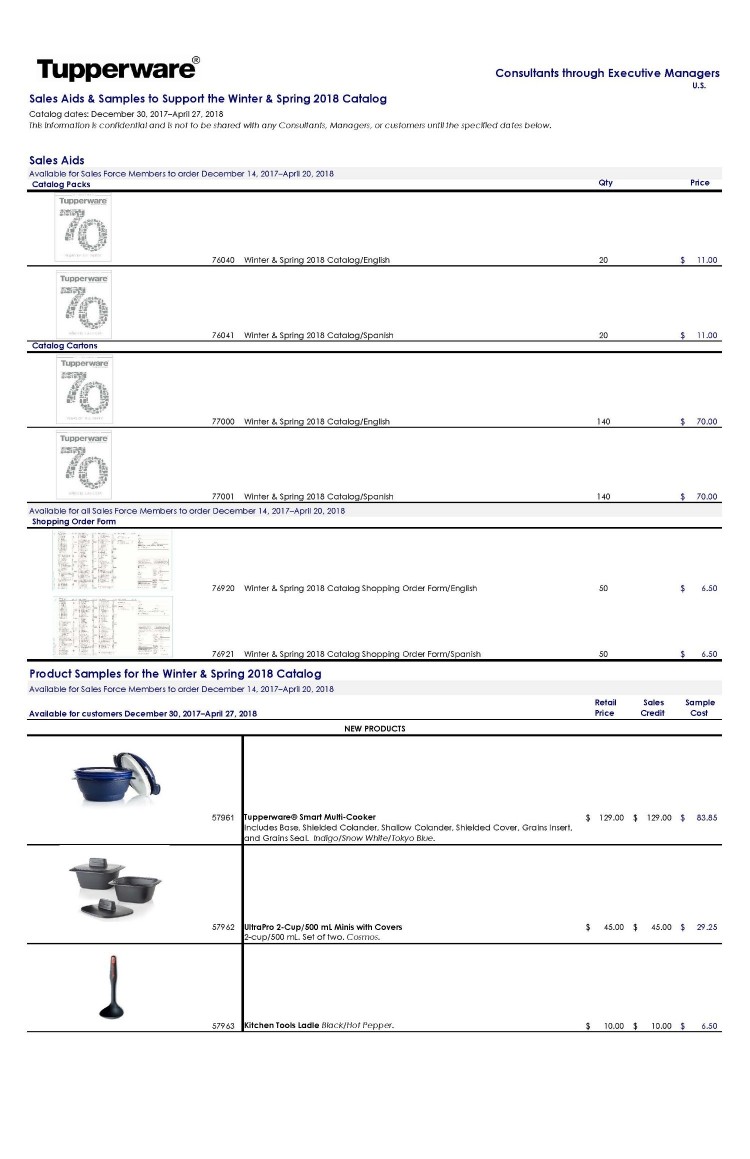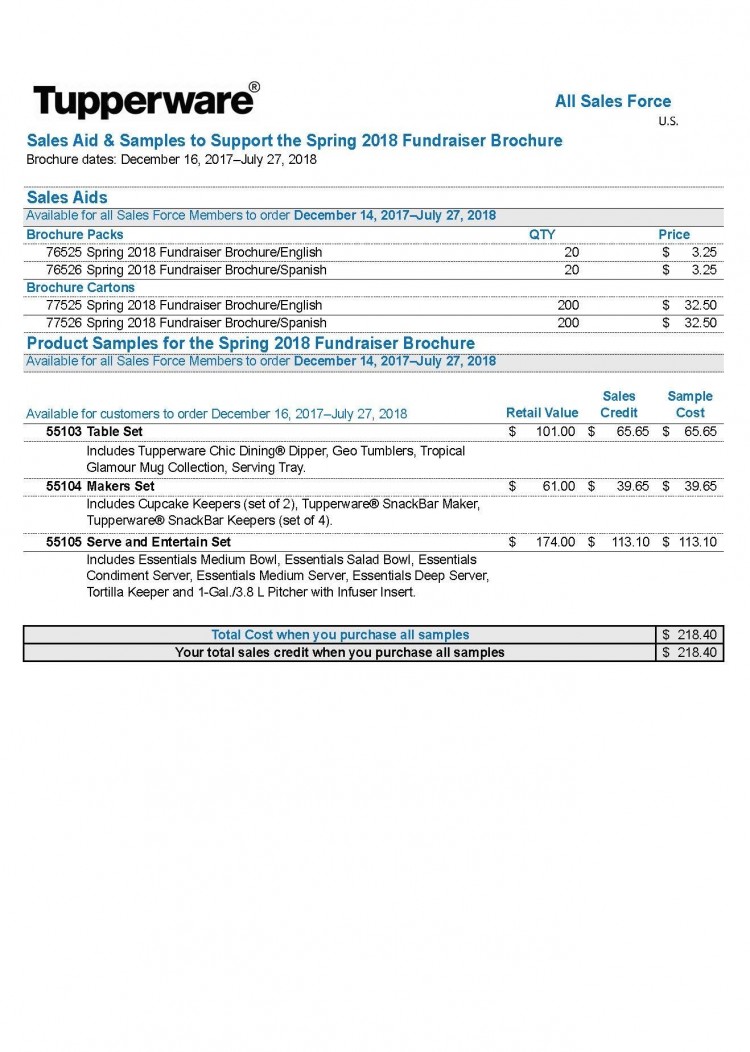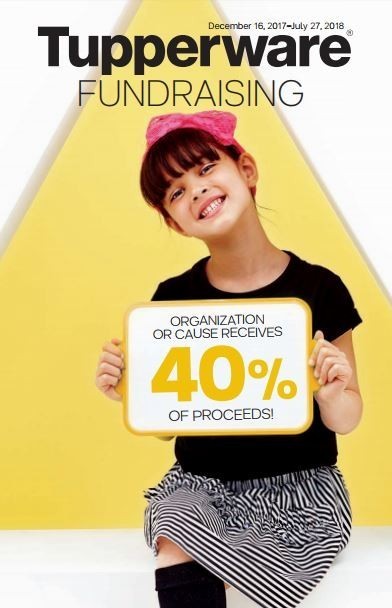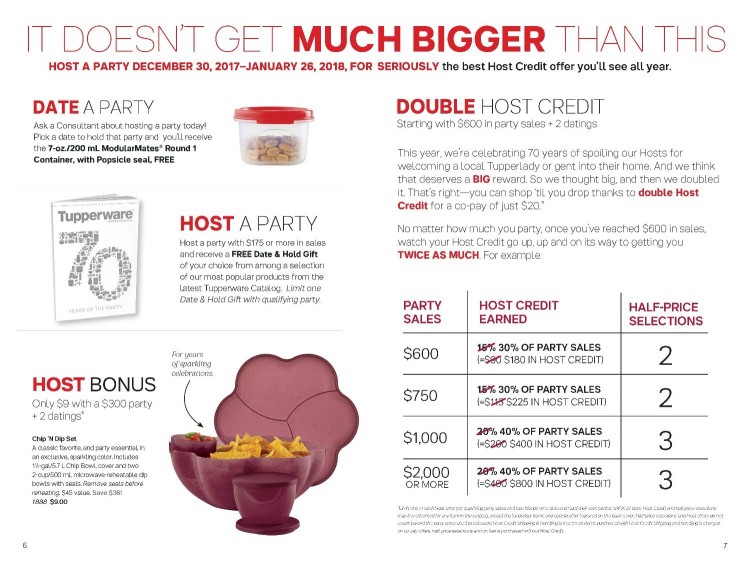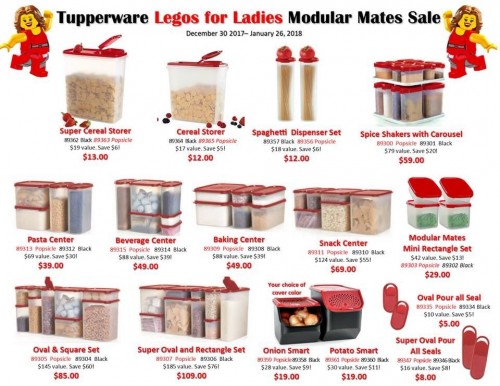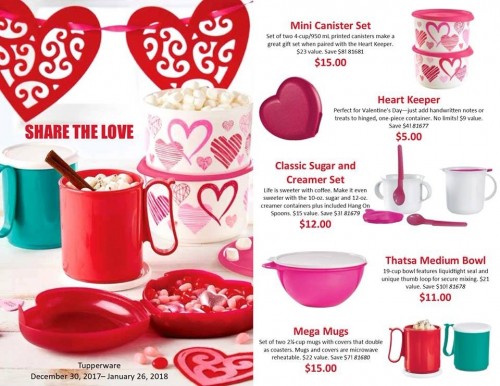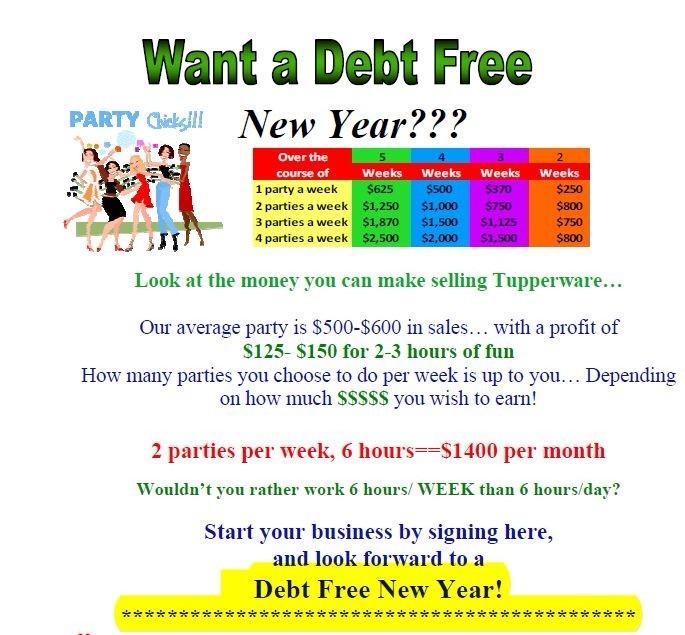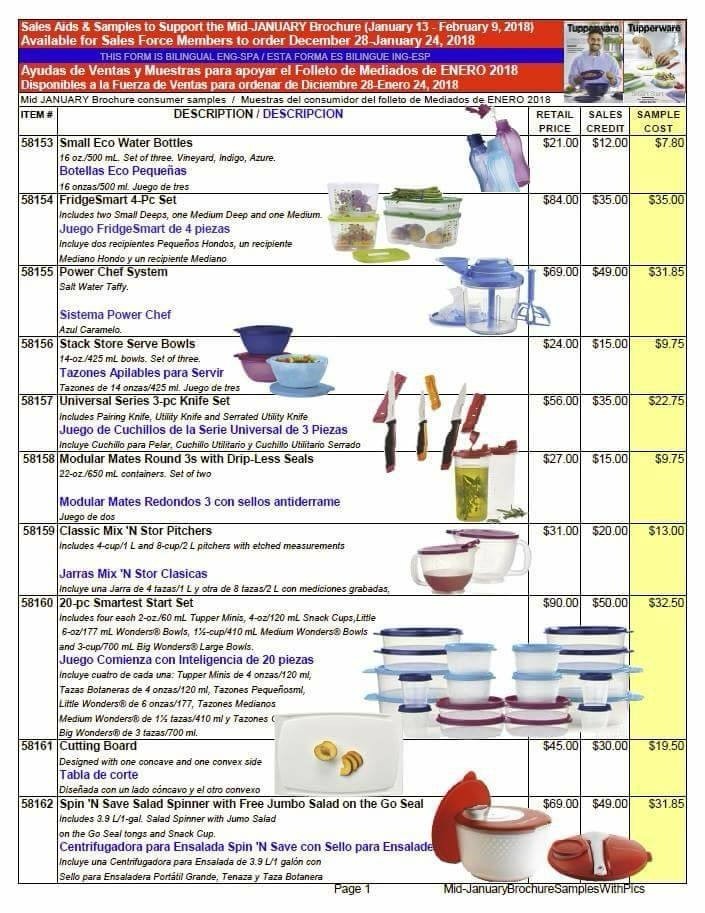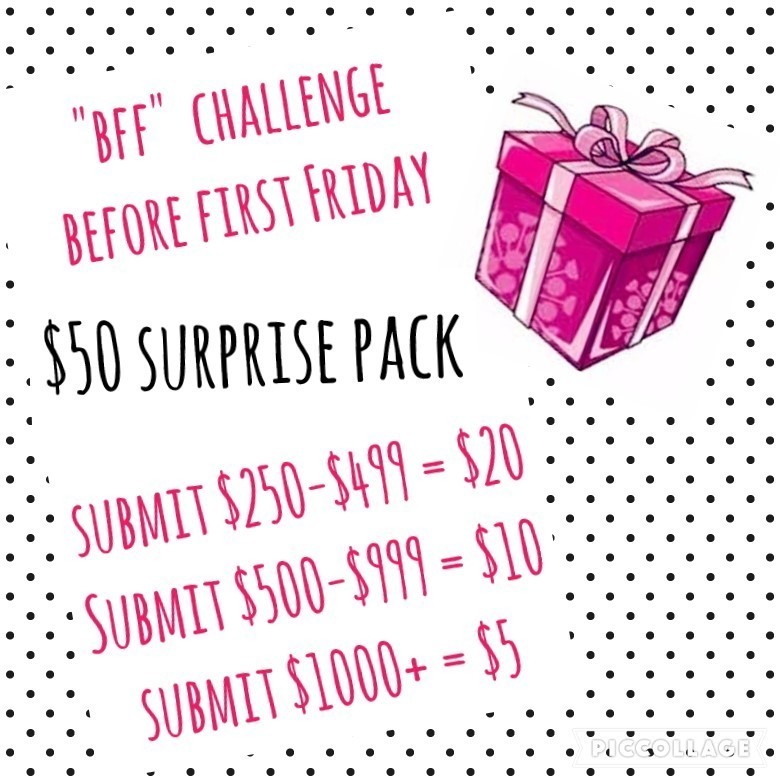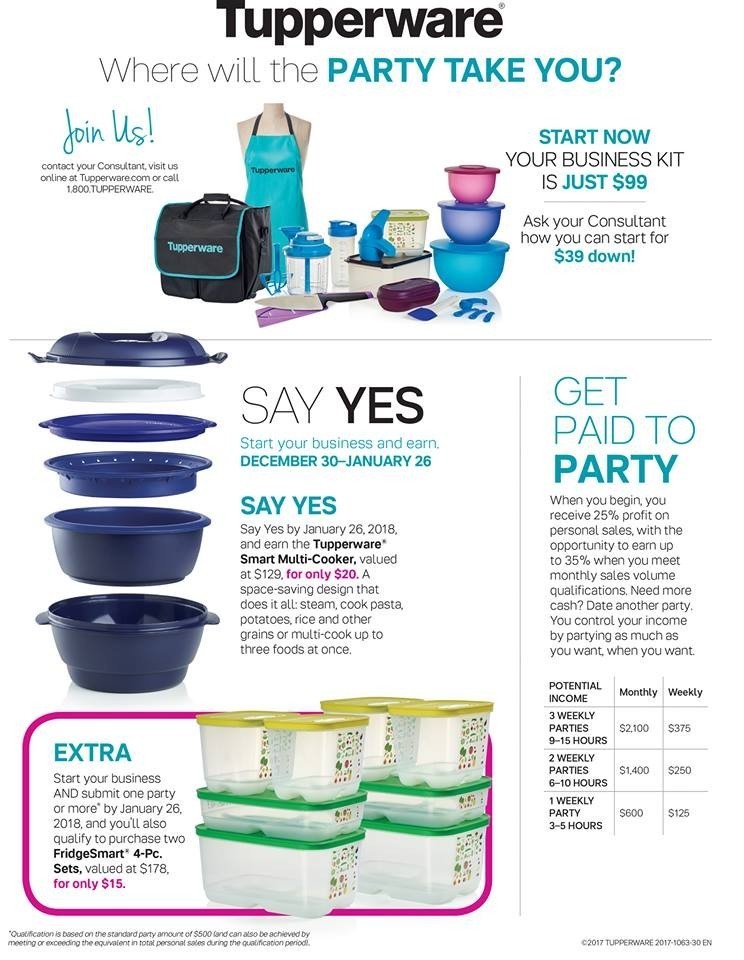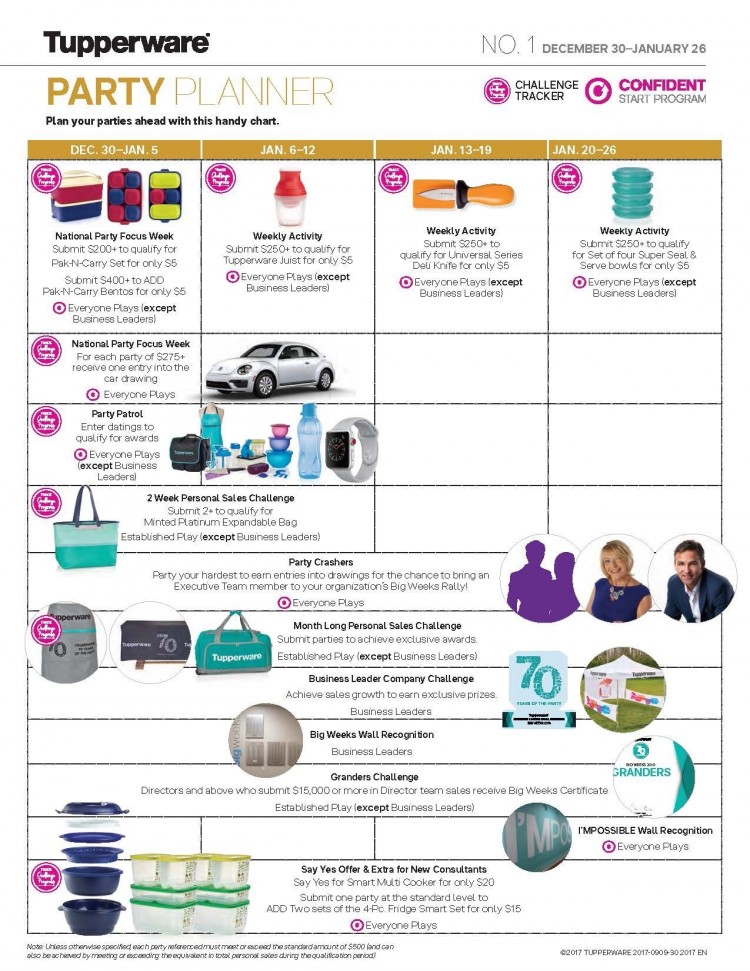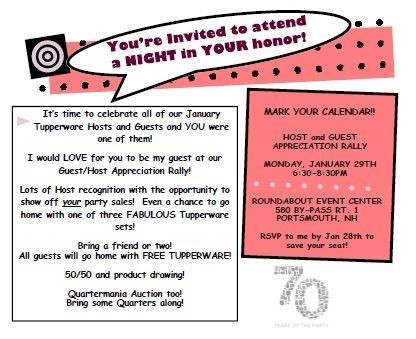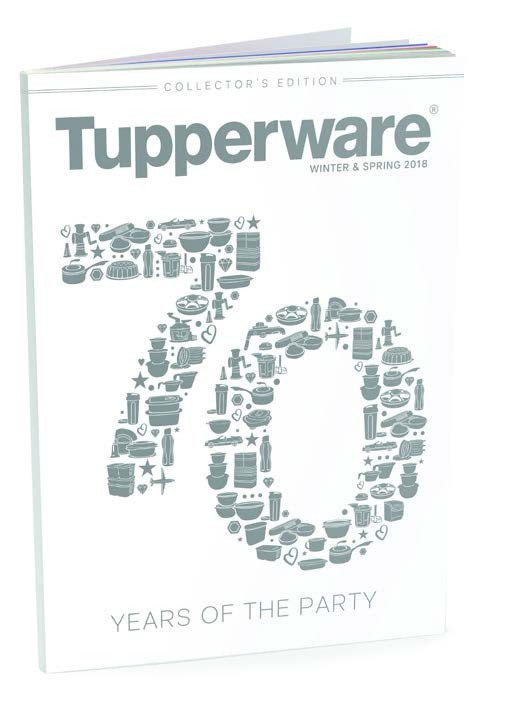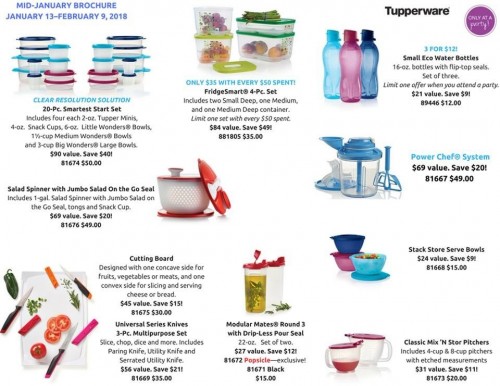 ONE WEEK ONLY 1/20-1/26
60% off Modular Mate Super Sets!
Rec/Super Oval & Square/Oval
4 Piece Canister Set 50% off! only $20!!!​​